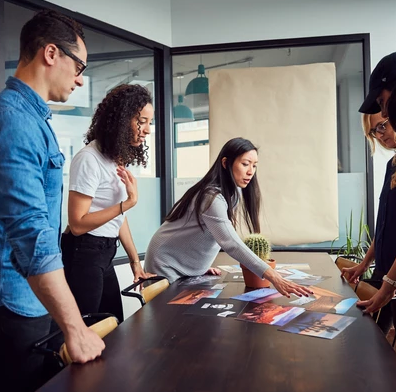 Death Valley Inspiration
 In paid collaboration with Chase
To begin our Death Corn journey, we started with a blank paper (literally) and tons of ideas. For the initial brainstorming session, our objective was to highlight common assumptions associated with Death Valley. In other words, what are we going to see, feel, hear and taste out in DV? 
During this research phase, we collected Death Valley images, facts, articles and divided this content into four categories:
Native Plants
Places/Attractions in Death Valley
Climate
Landscape. 
The goal was to take the feel and vibe of Death Valley and incorporate those same elements into the Death Corn branding.