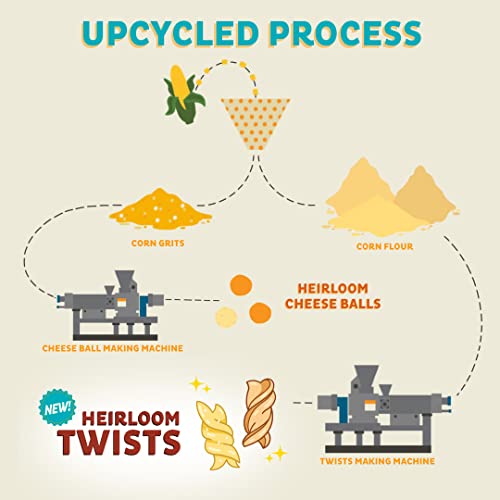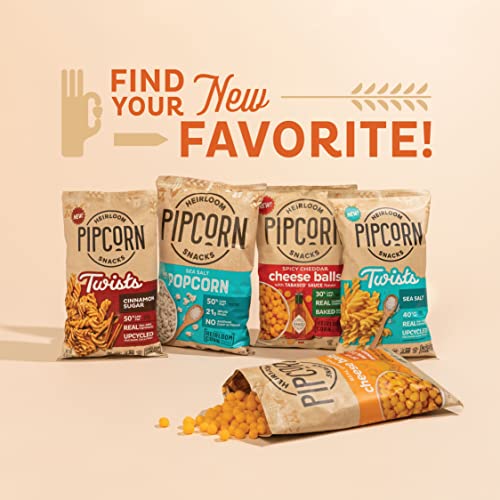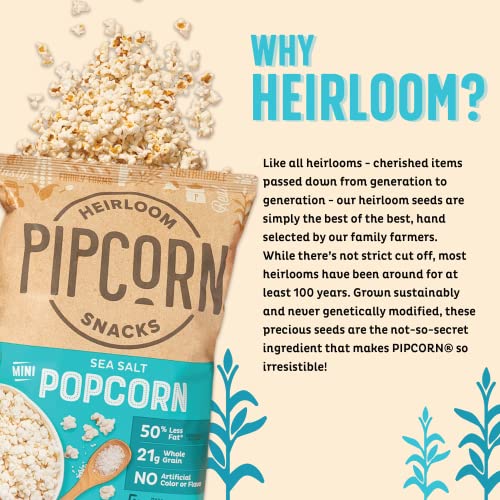 Shark Tank Sampler Pack
Bundles
$45.00
Get 1 of every Pipcorn snack! 14 snacks!!
2 flavors of mini popcorn: Sea Salt and Truffle!
3 flavors of cheese balls: Cheddar, White Cheddar, and Jalapeño Cheddar!
3 flavors of corn dippers: Sea Salt, Truffle, and Lime Zest!
3 flavors of crunchies: Cheddar, Jalapeño Cheddar, and truffle Parmesan!
3 flavors of snack crackers: Cheddar, Everything Bagel, and Sea Salt!
All made with real, simple ingredients so you can feel great about snacking whenever cravings strike.
Better-for-you snacks perfect for gifting, parties, and holiday movie marathons.
Winner of Shark Tank and featured on Oprah's Favorite Things four times!
All made with ehirloom corn grown sustainably by our family farmers for generations for unrivaled nutrition, taste, and texture.
Made with non-GMO and gluten-free ingredients!
Pack includes a total of 14 snack varieties. All snacks are full-size packages.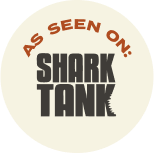 "Not to be corny, but their bite-size Everything Crackers are truly my everything."
"Pipcorn heirloom cheese balls may just become a movie night essential once you bite into these crunchy, non-GMO snacks in a variety of flavors."
"These adorably teeny kernels from Pipcorn are less likely than regular-sized popcorn to get stuck in your teeth. Plus, they're really, really tasty."






Why Heirloom?
Saved and planted for generations⁠—heirloom seeds are where nutrition and taste fuse together for the perfect snacking experience.
Better taste
Superior nutrition
Environmentally sustainable
Historical tradition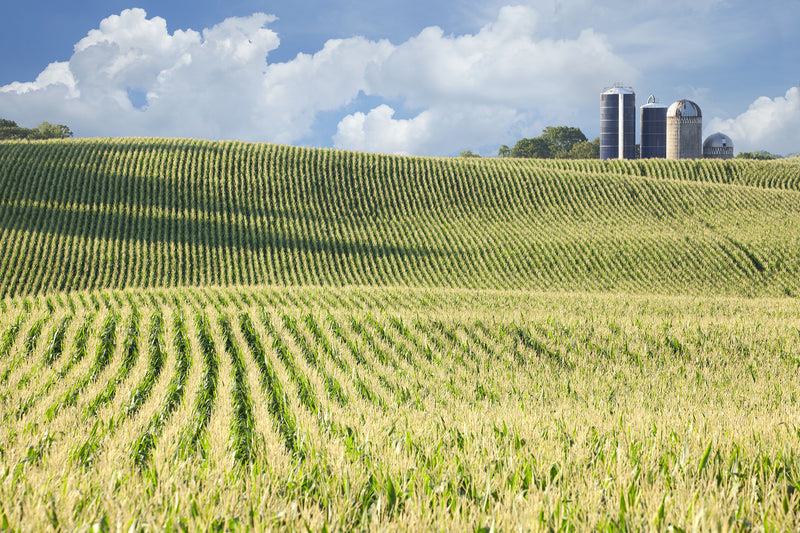 Don't take it from us!
What everyone's saying
We especially love the popcorn, the crackers, and the crunchies.
verified customer
So impressive, so delicious! We're Pipsnacks addicts!
verified customer
Delicious, healthy, guilt-free snacks
verified customer
Great tasting products, eco-conscious, and amazing customer service. We will be buying more!
verified customer
Peep the Pipsnacks community
Spotted in the wild!