Subscribing is simple & easy!
Subscribe to any product you'd like
Select flavor and frequency.
Text us
Shoot us a message to swap, pause, or cancel your next order!
Cancel Any Time
Easy peasy.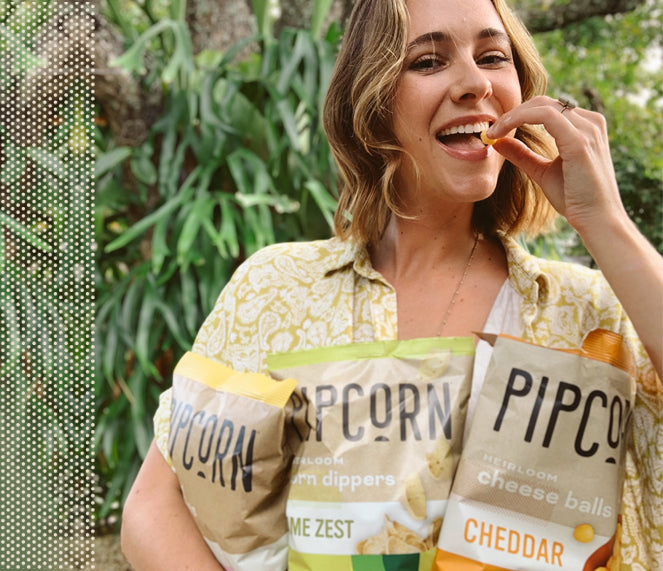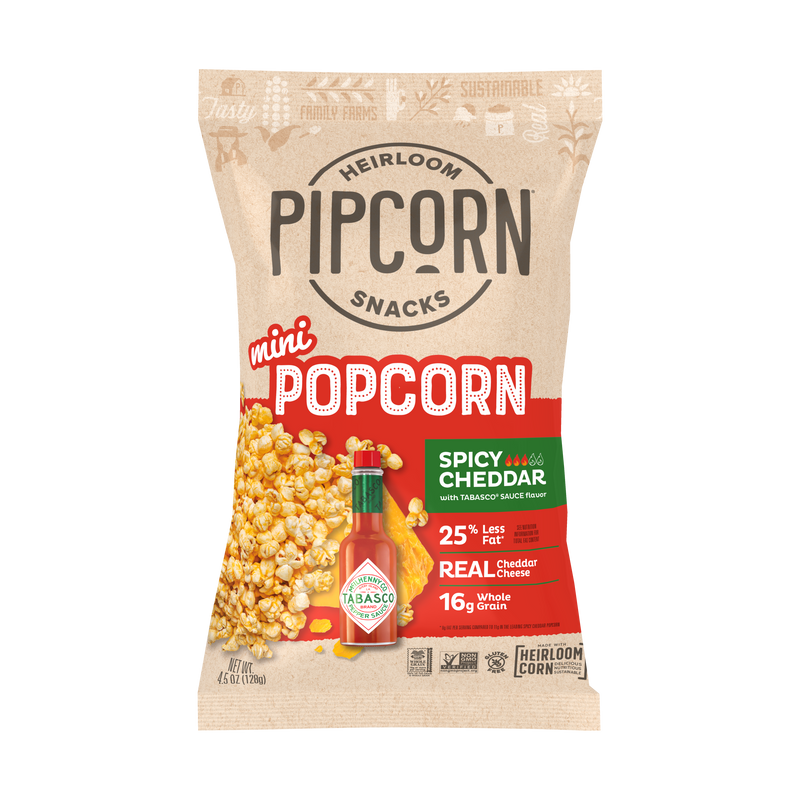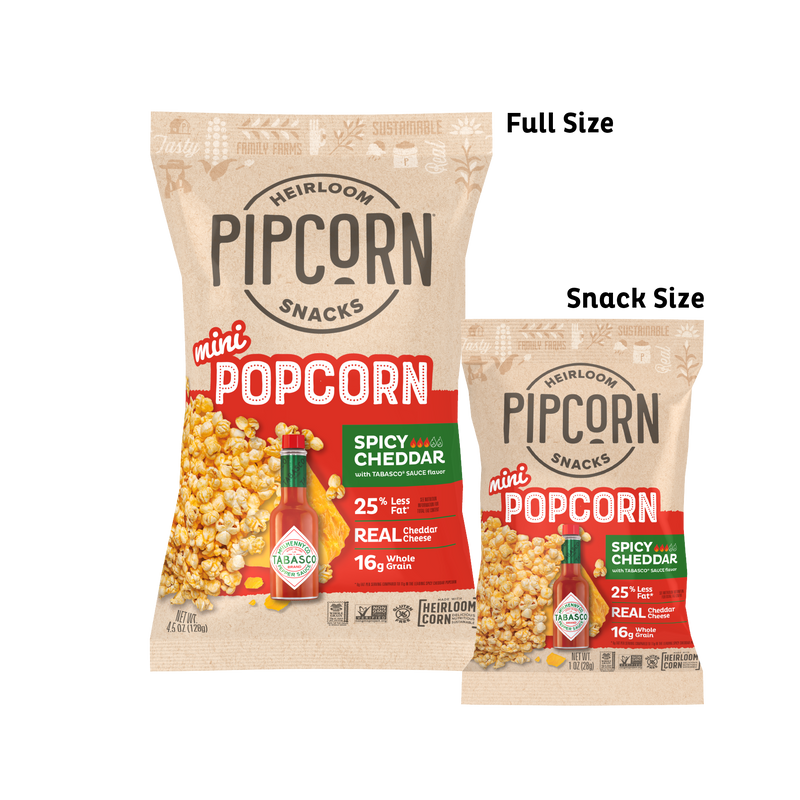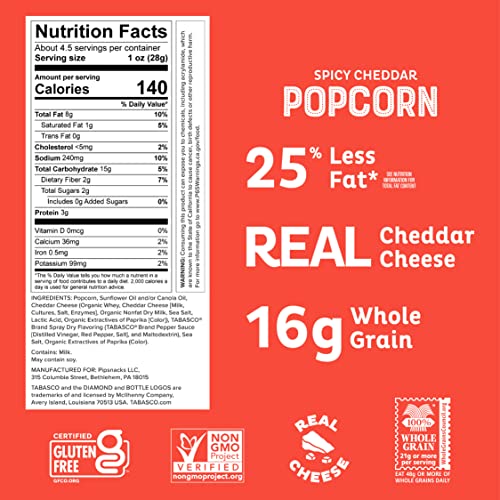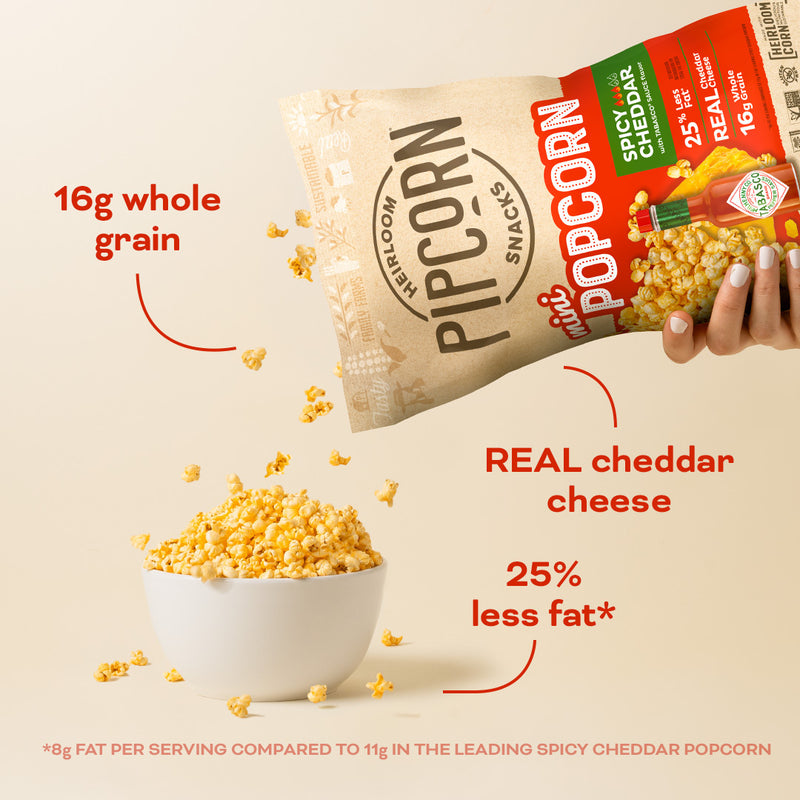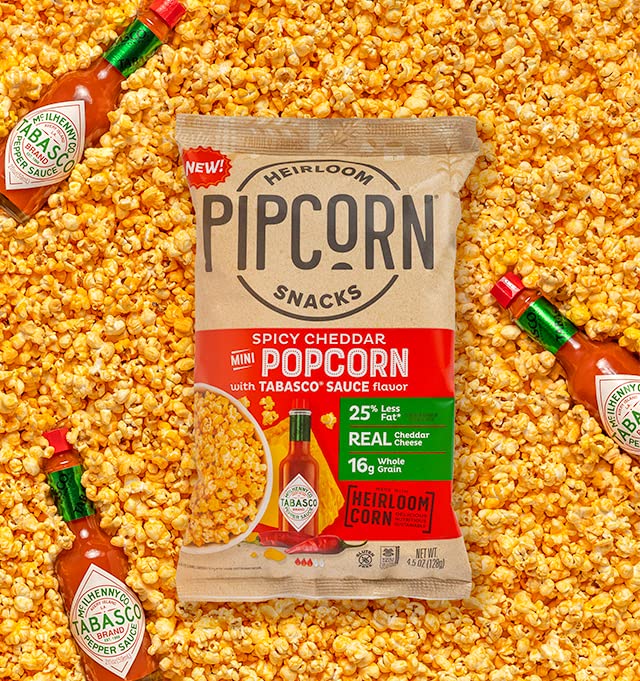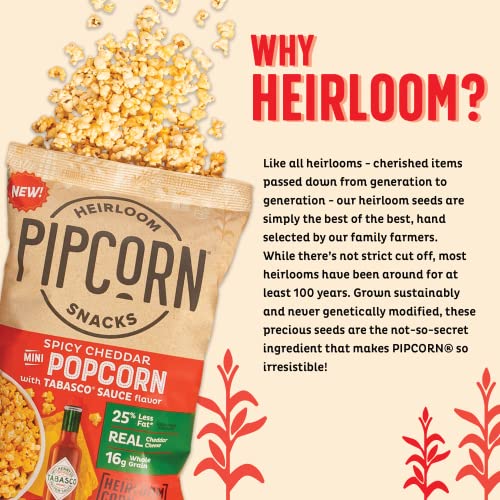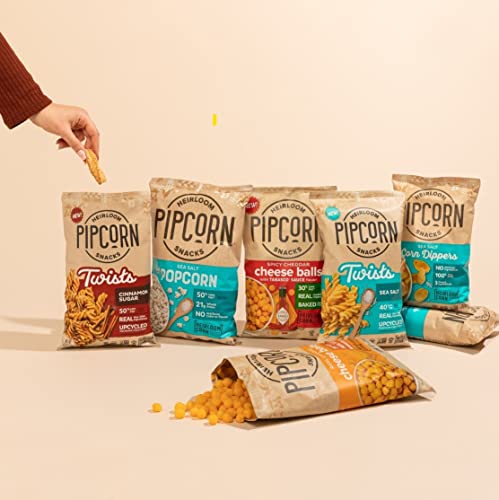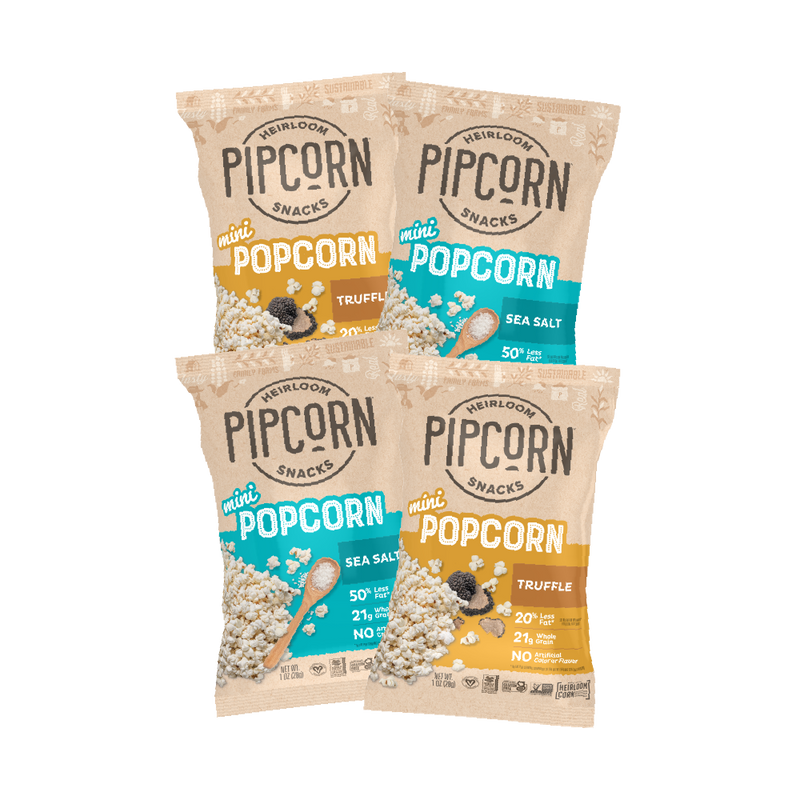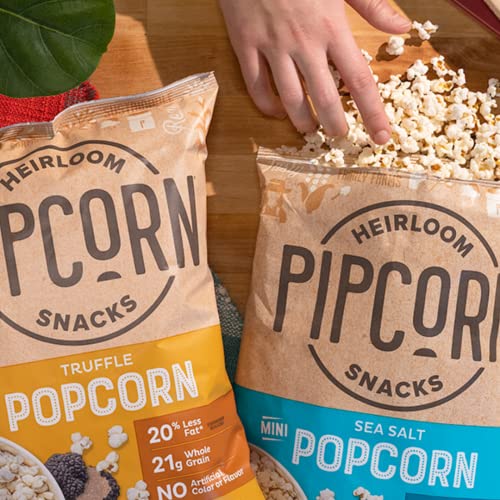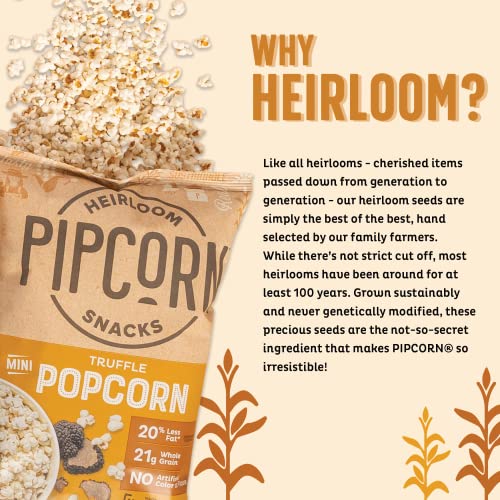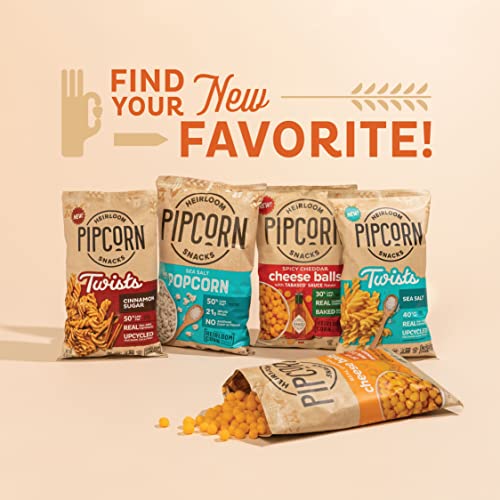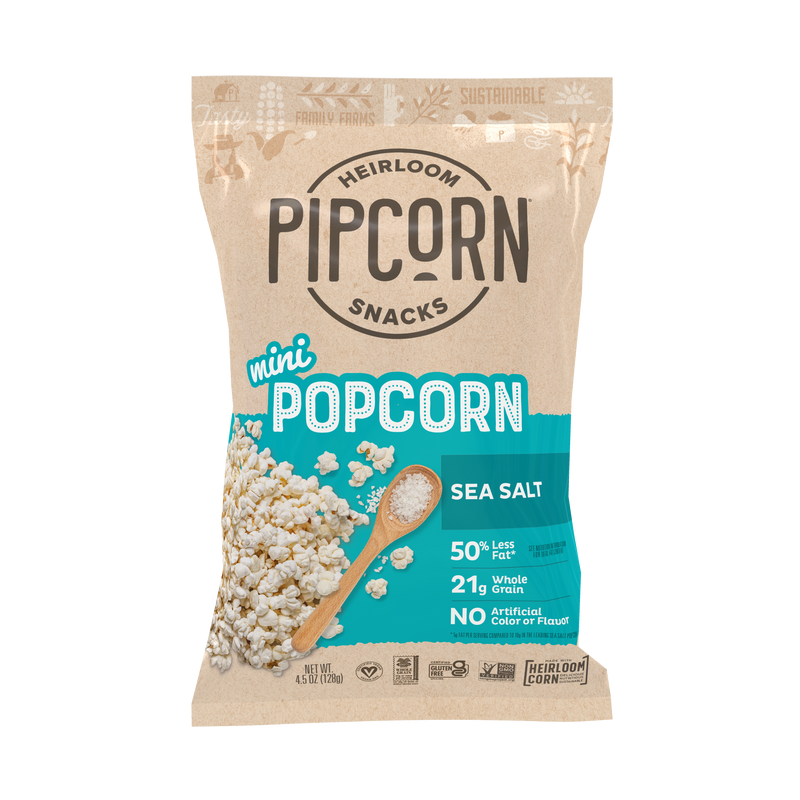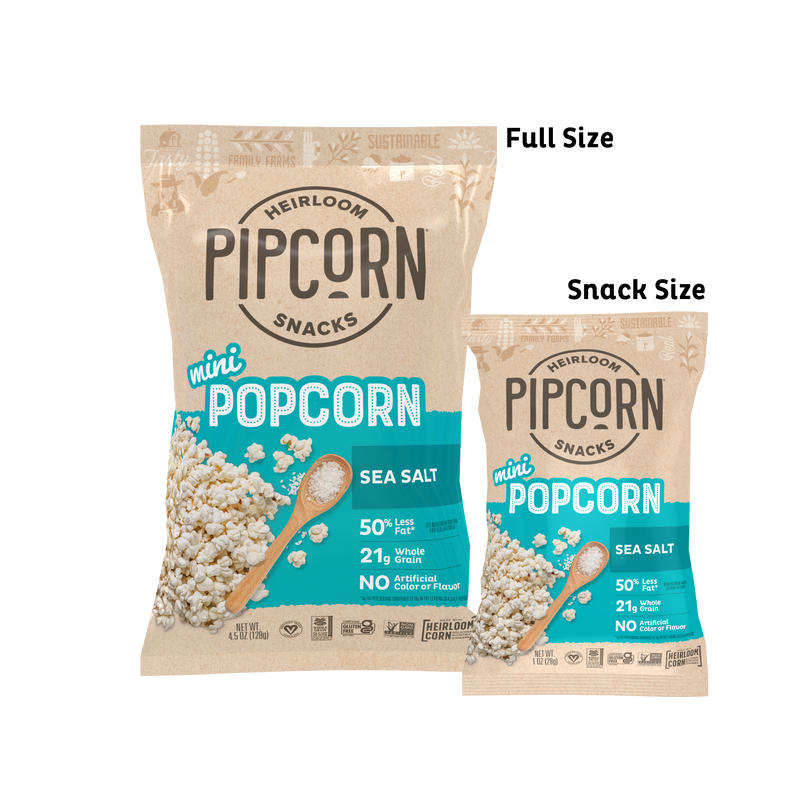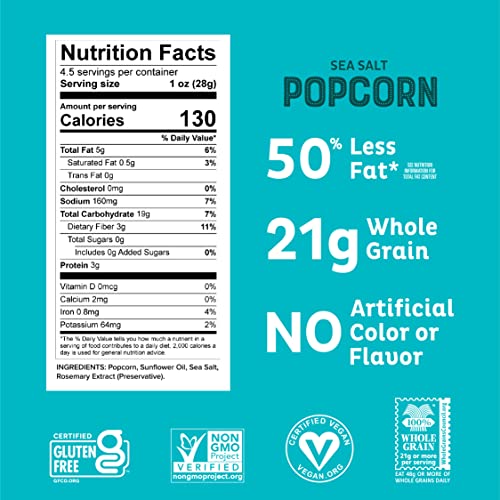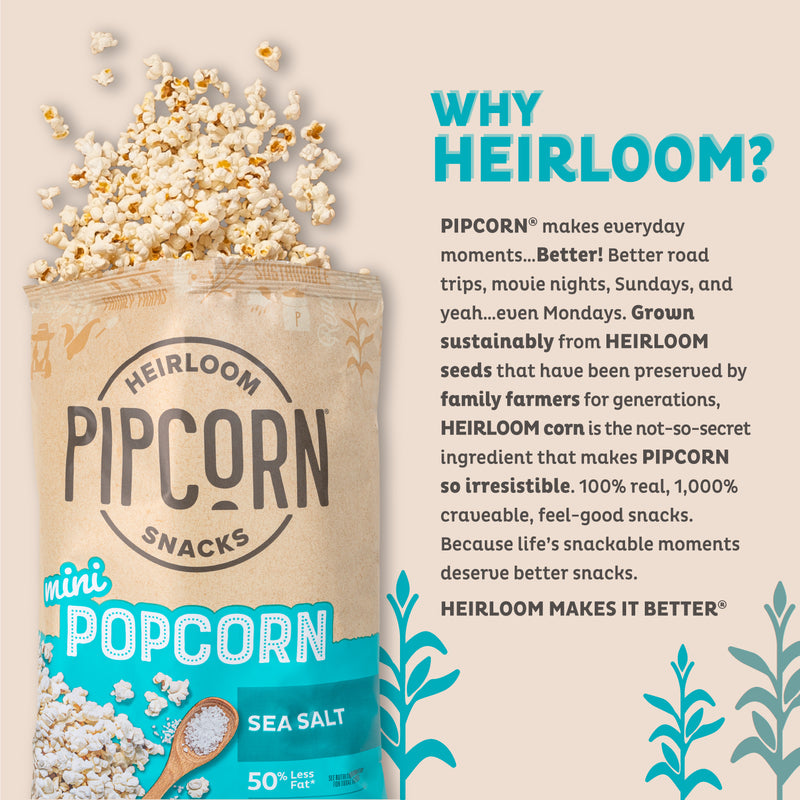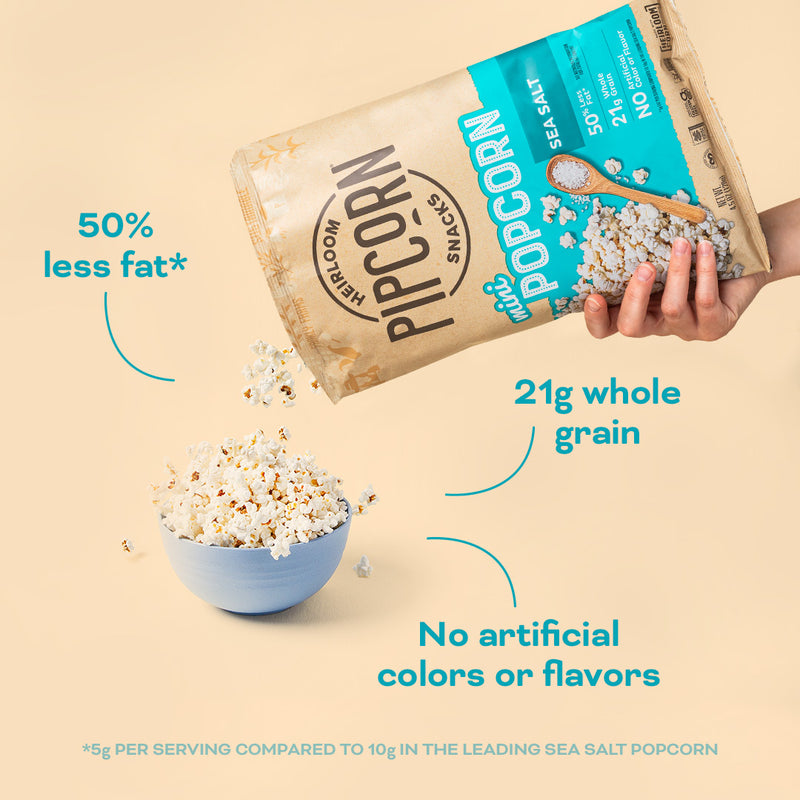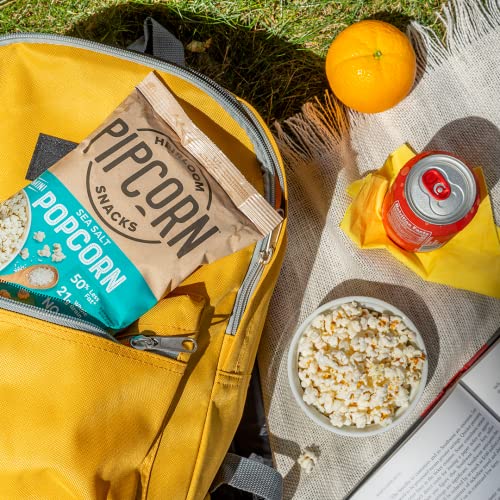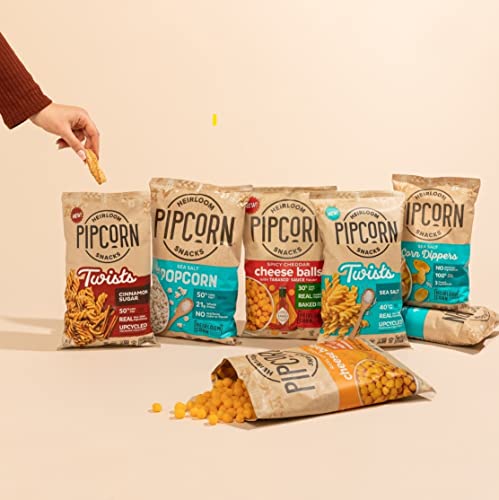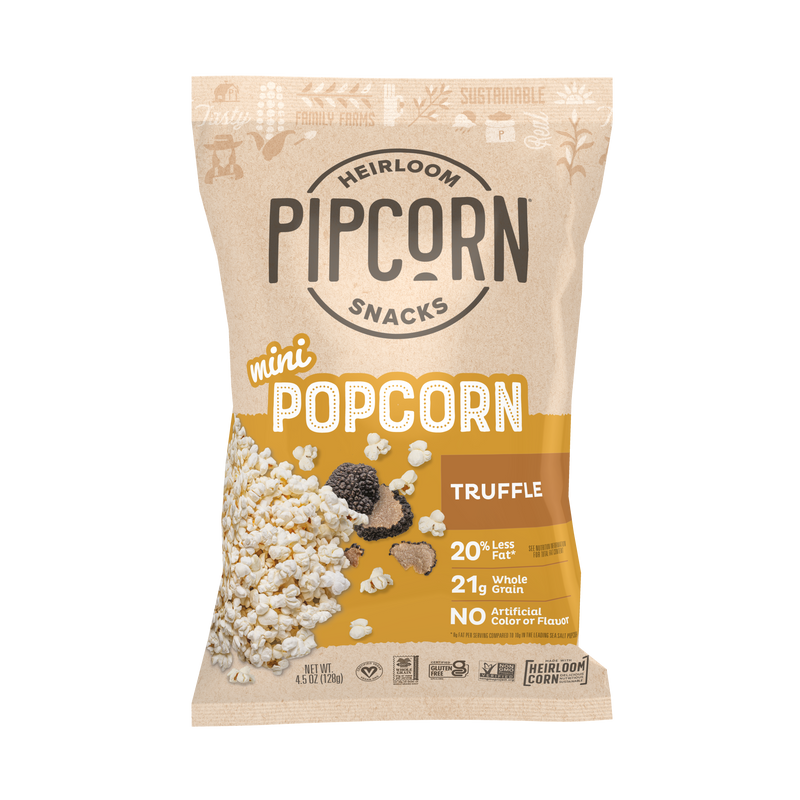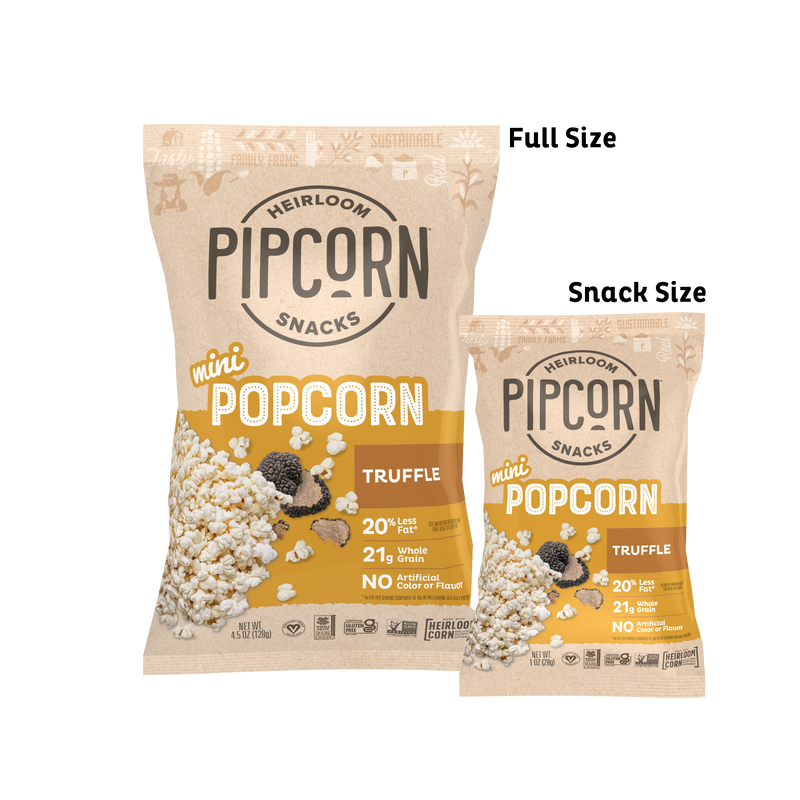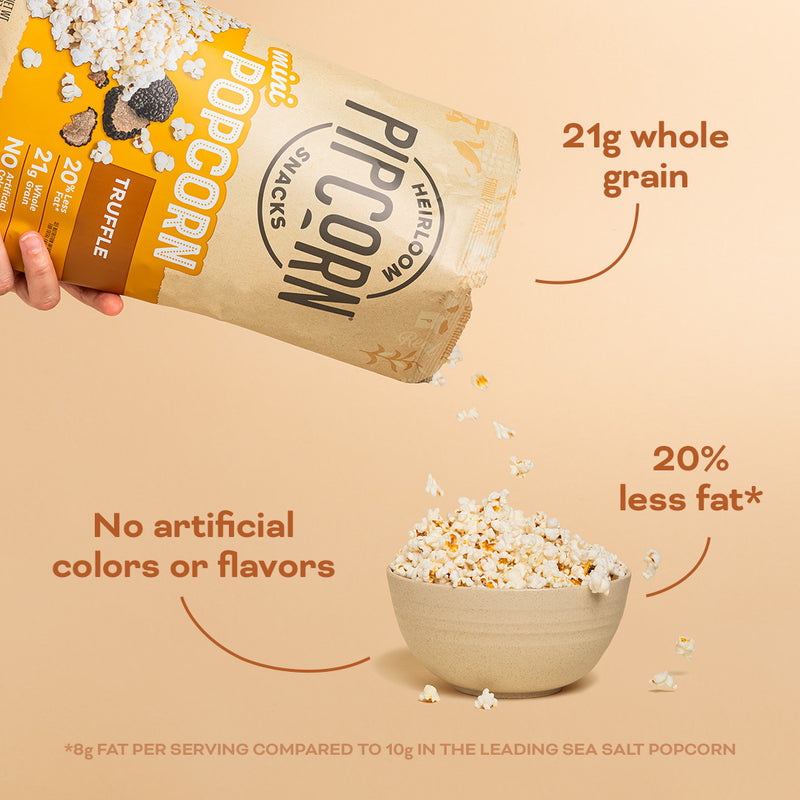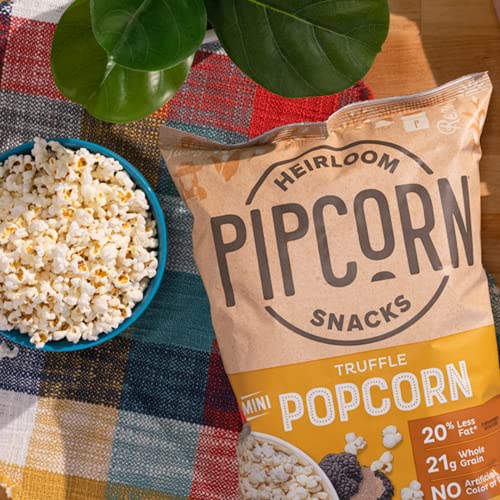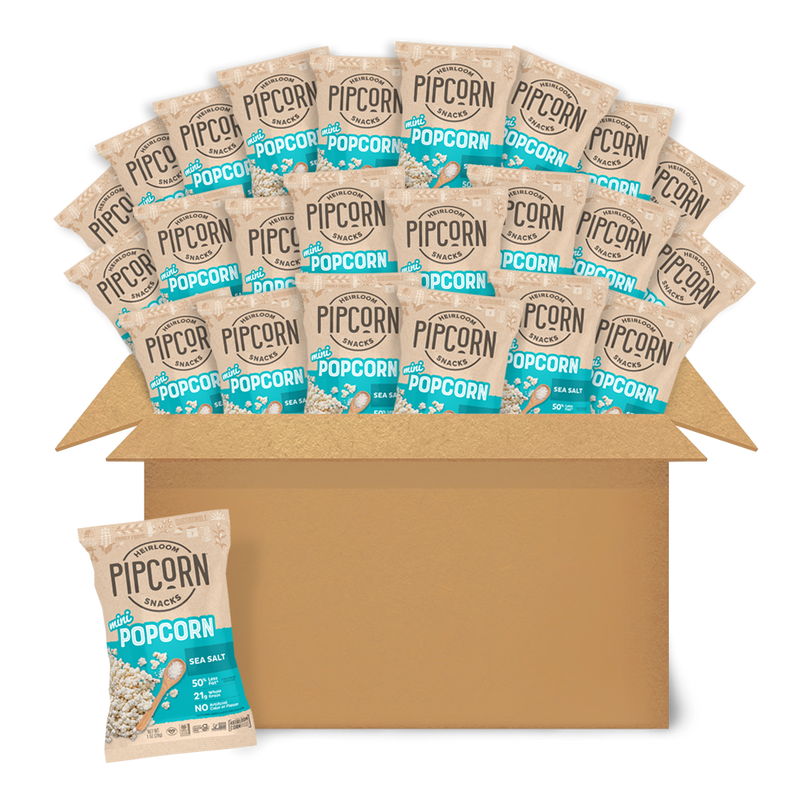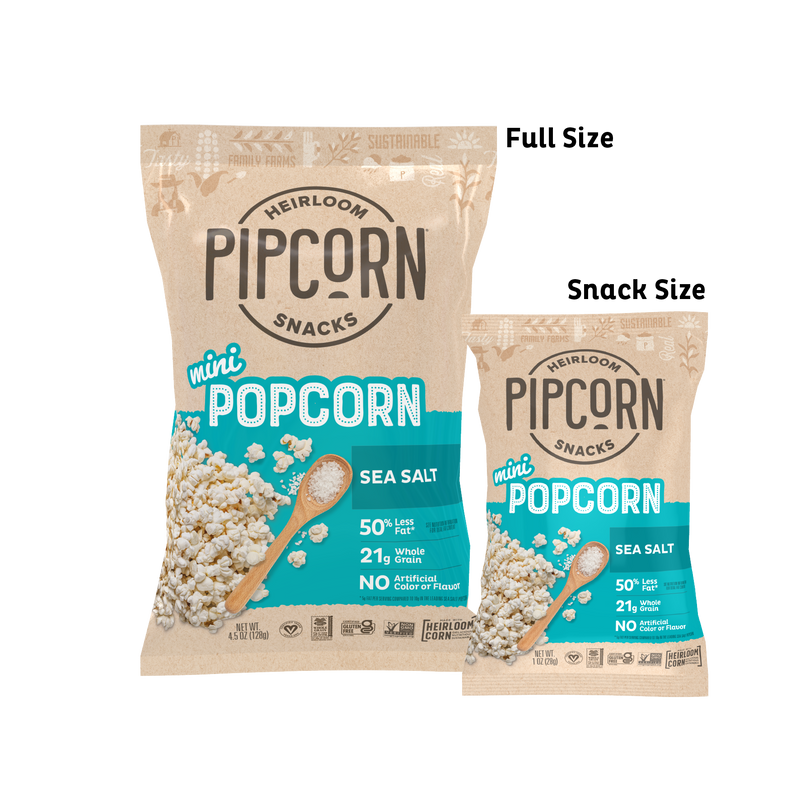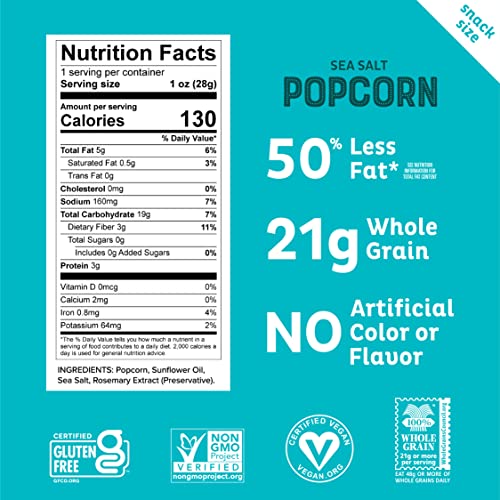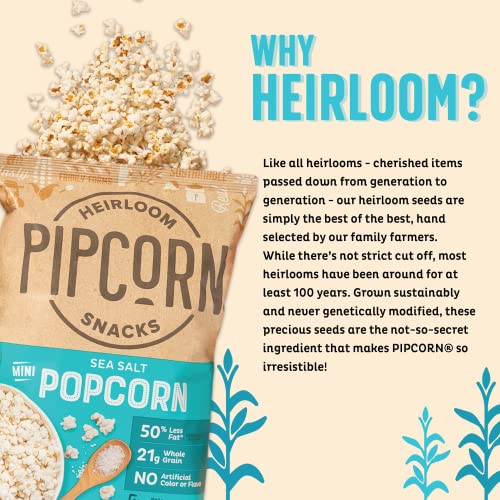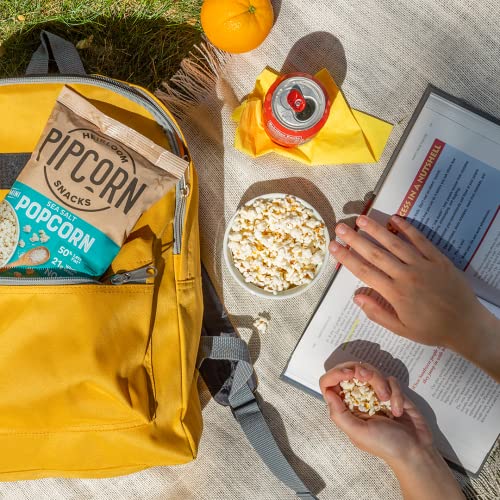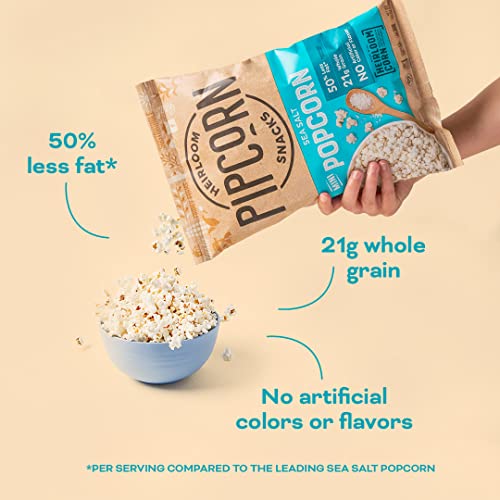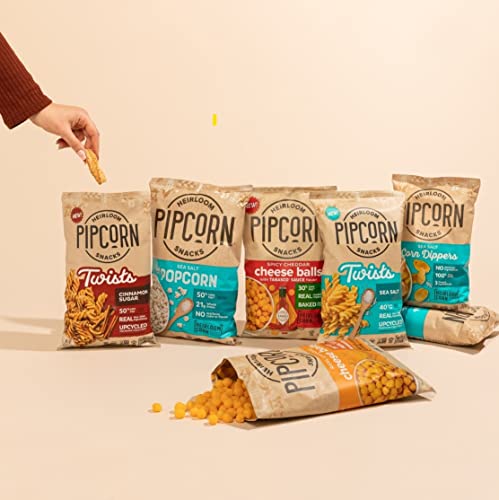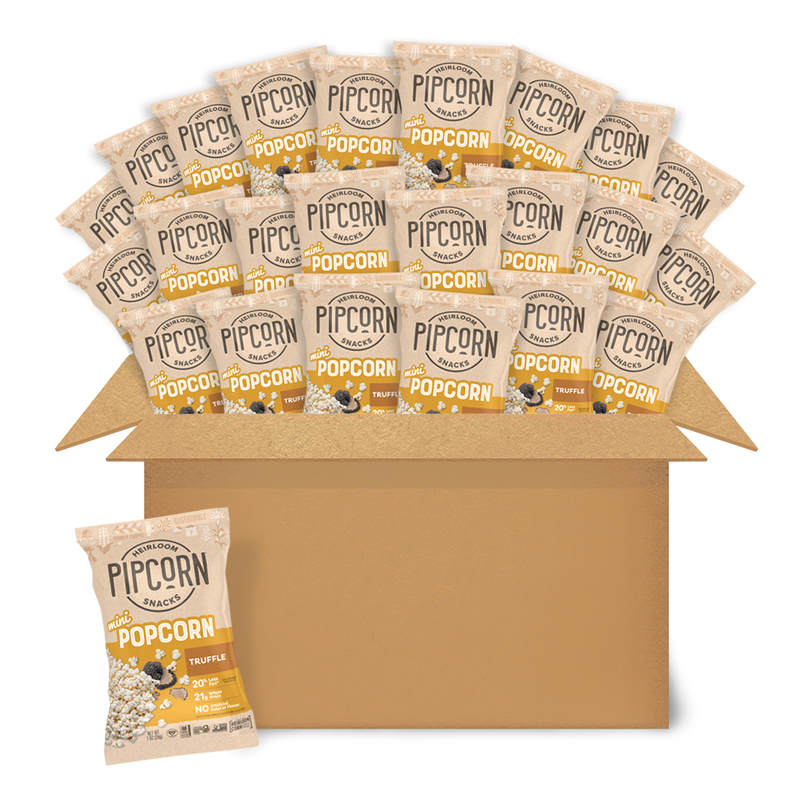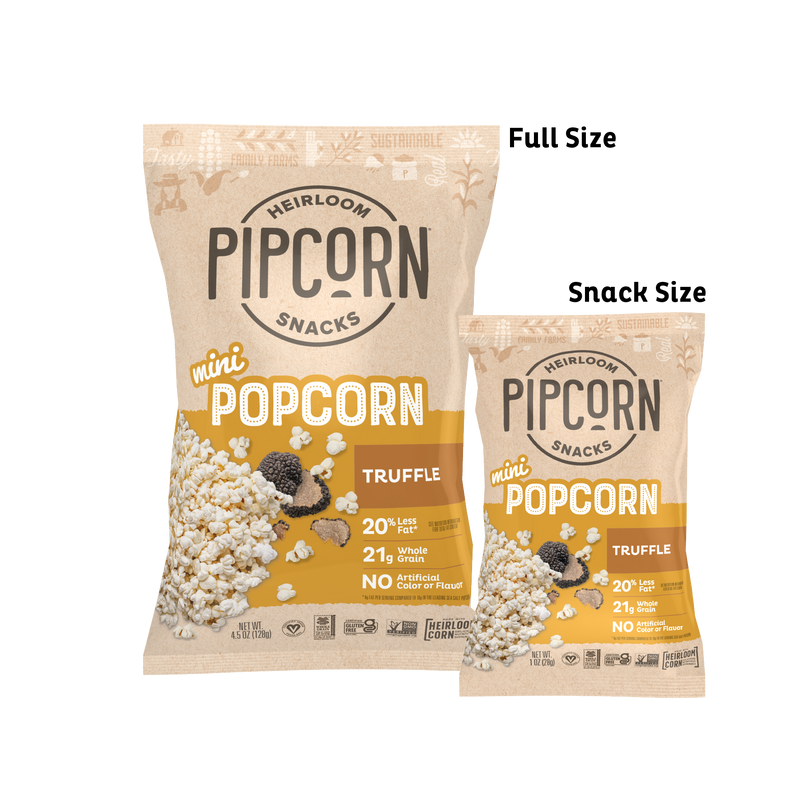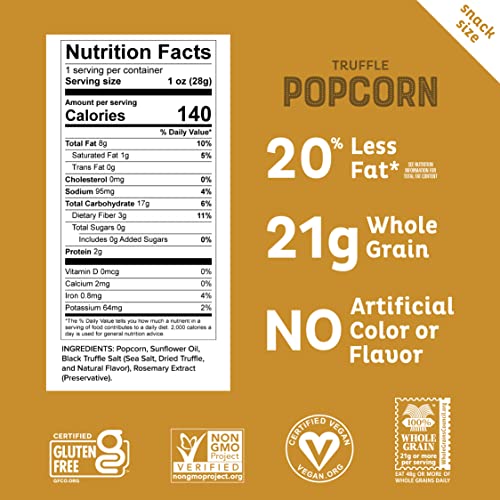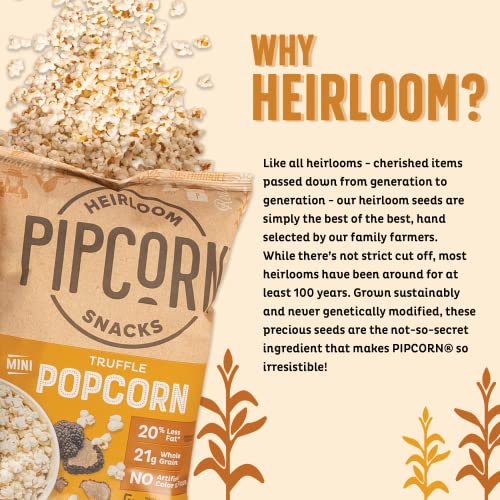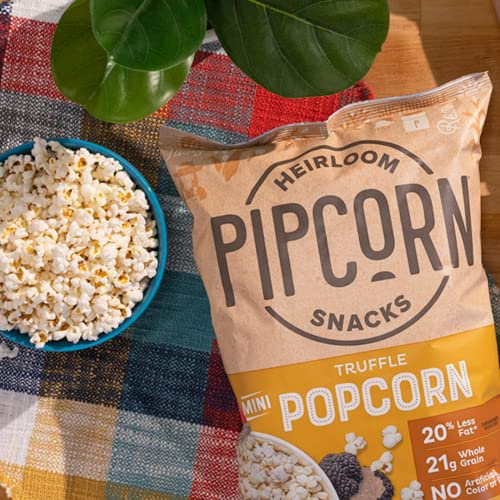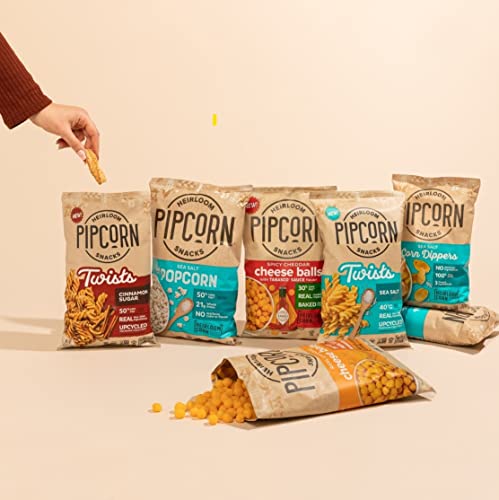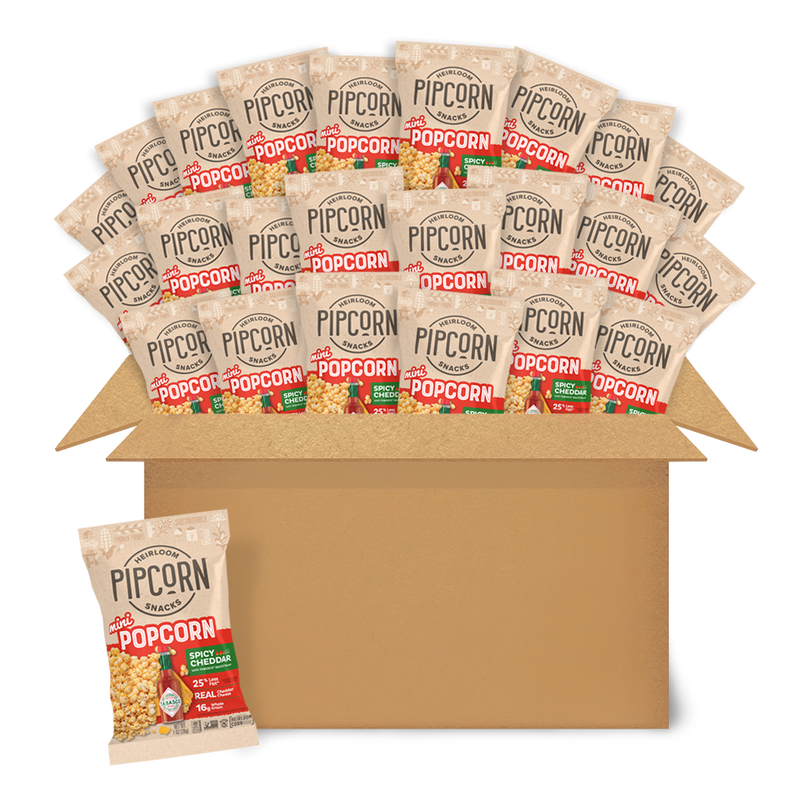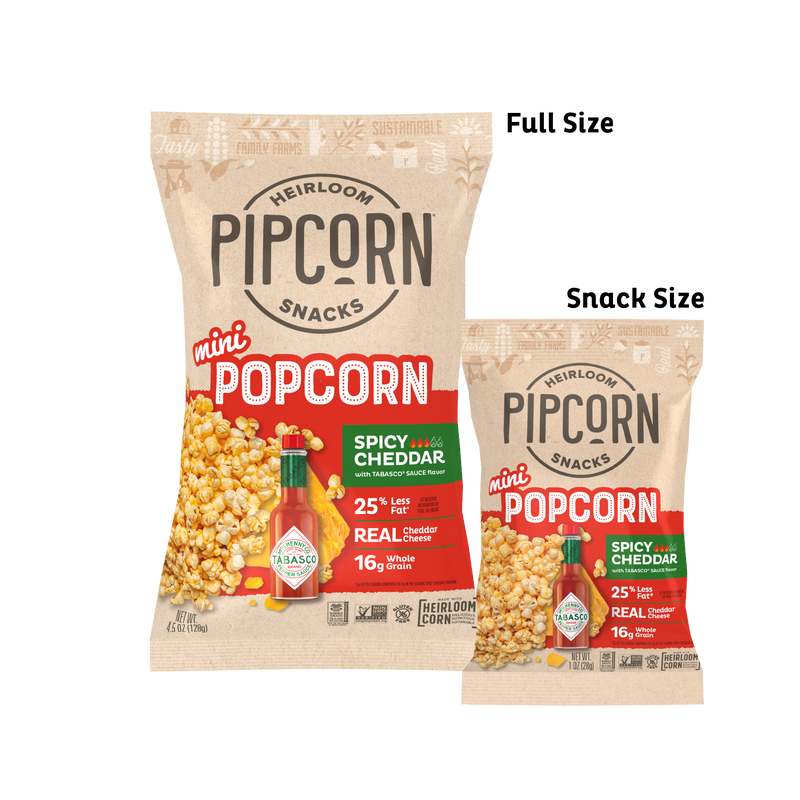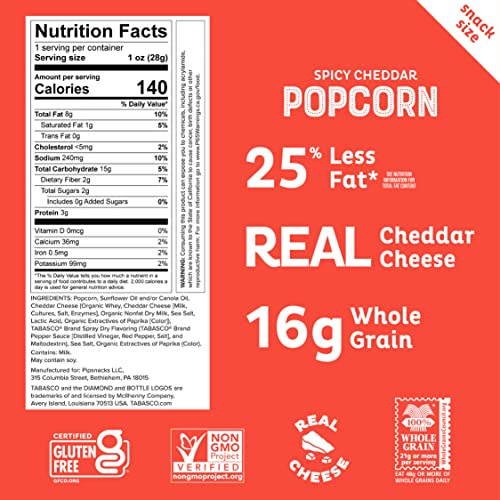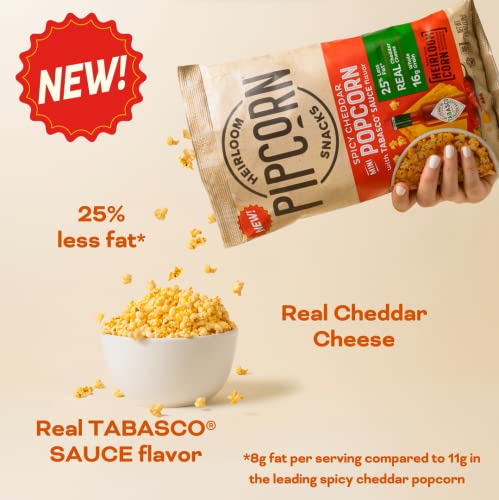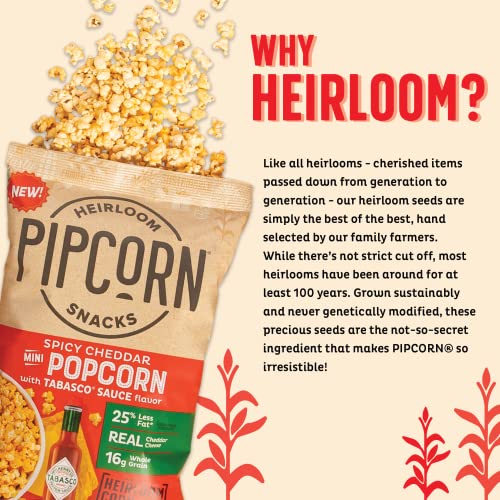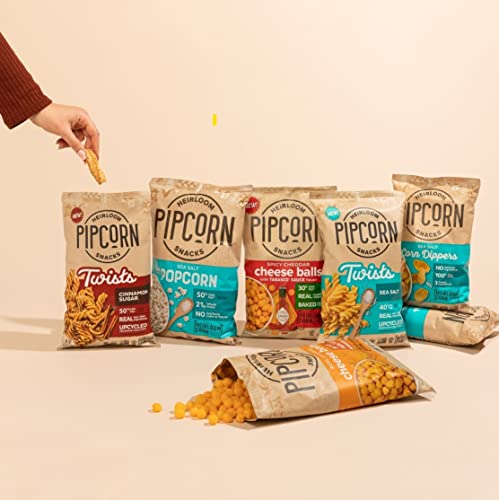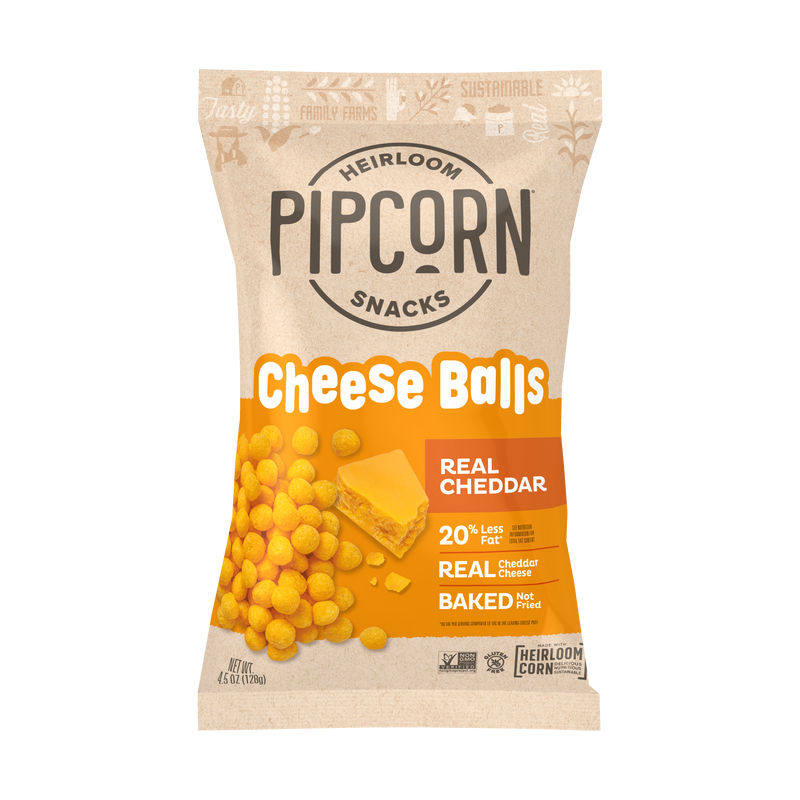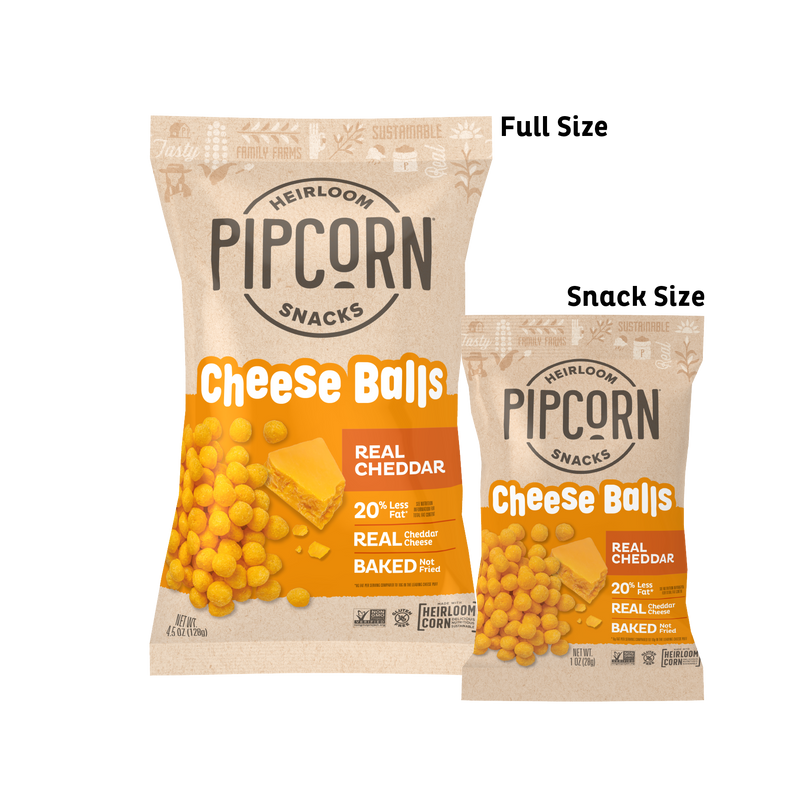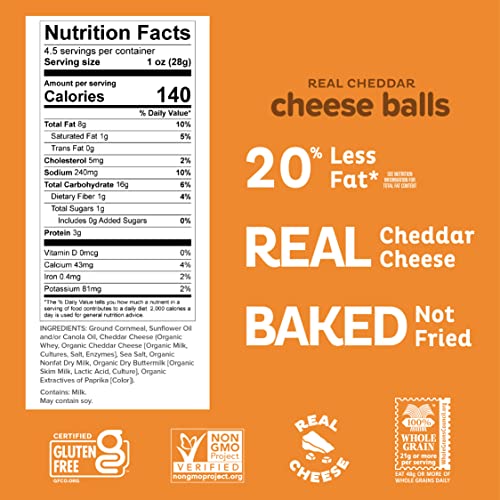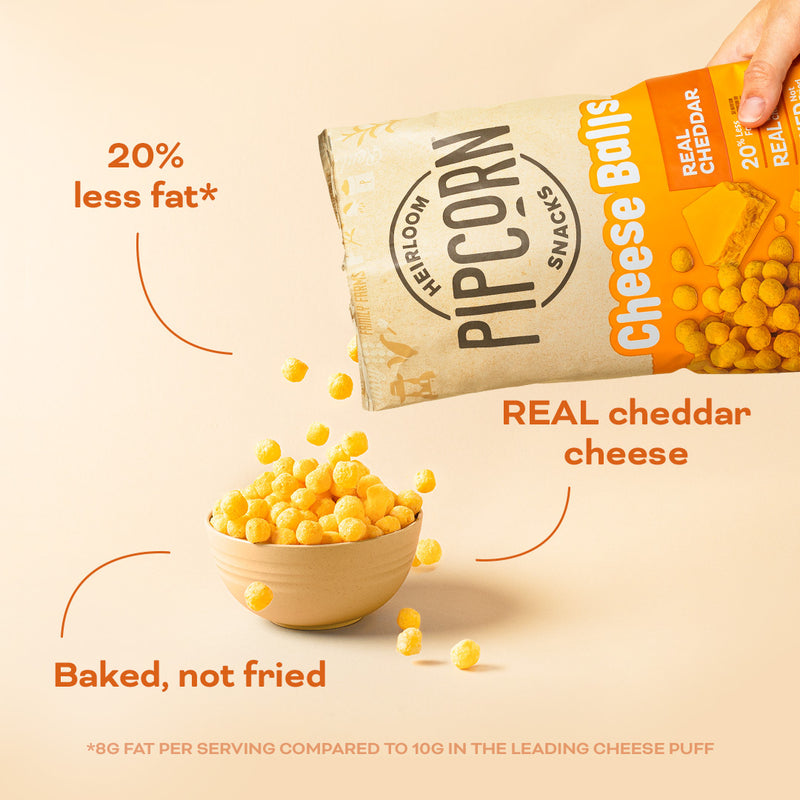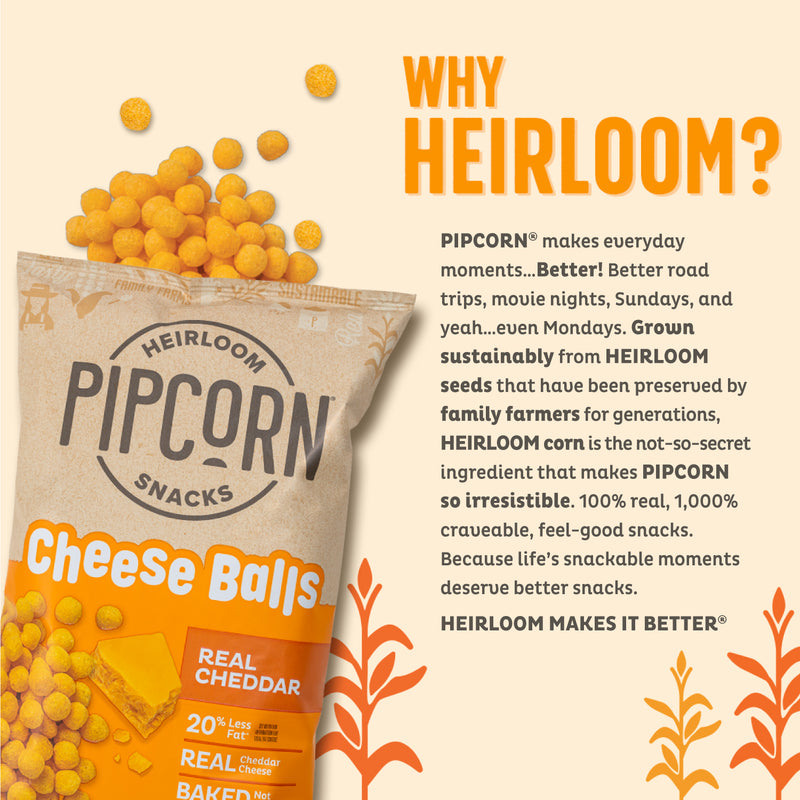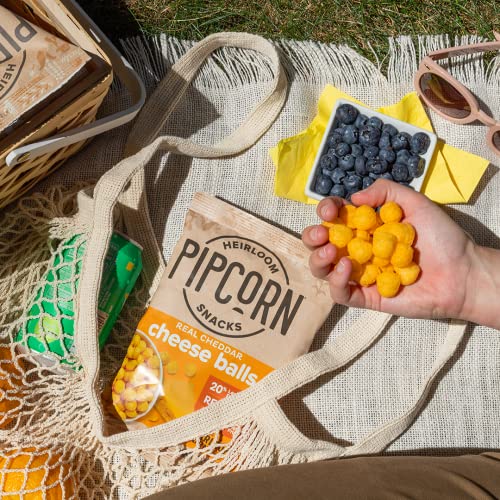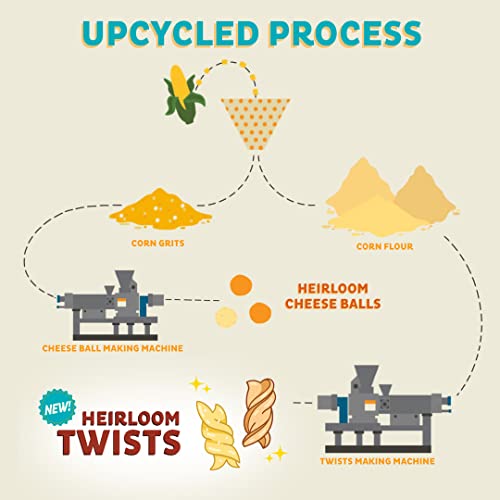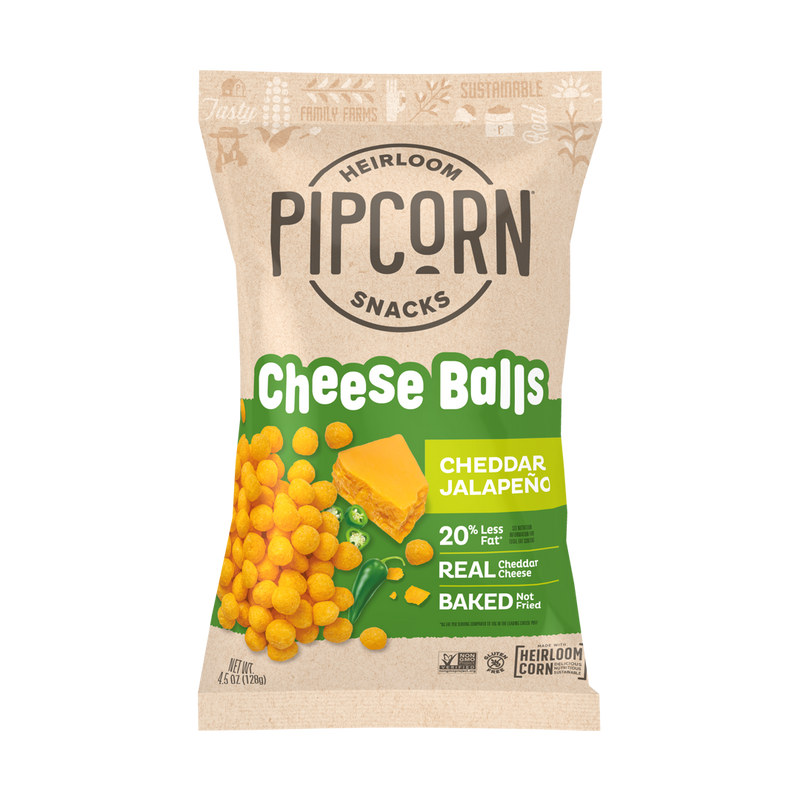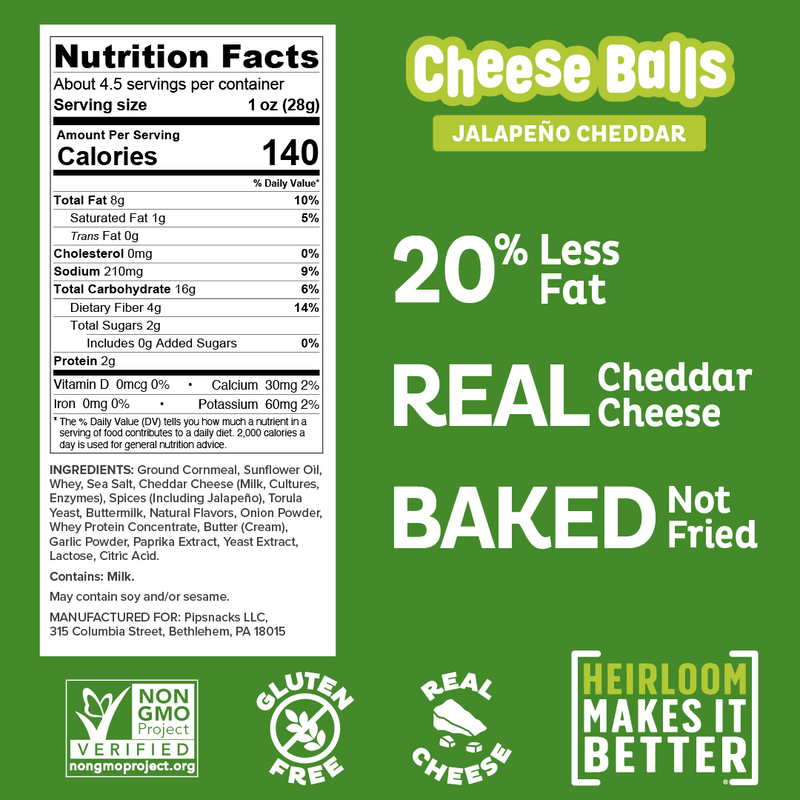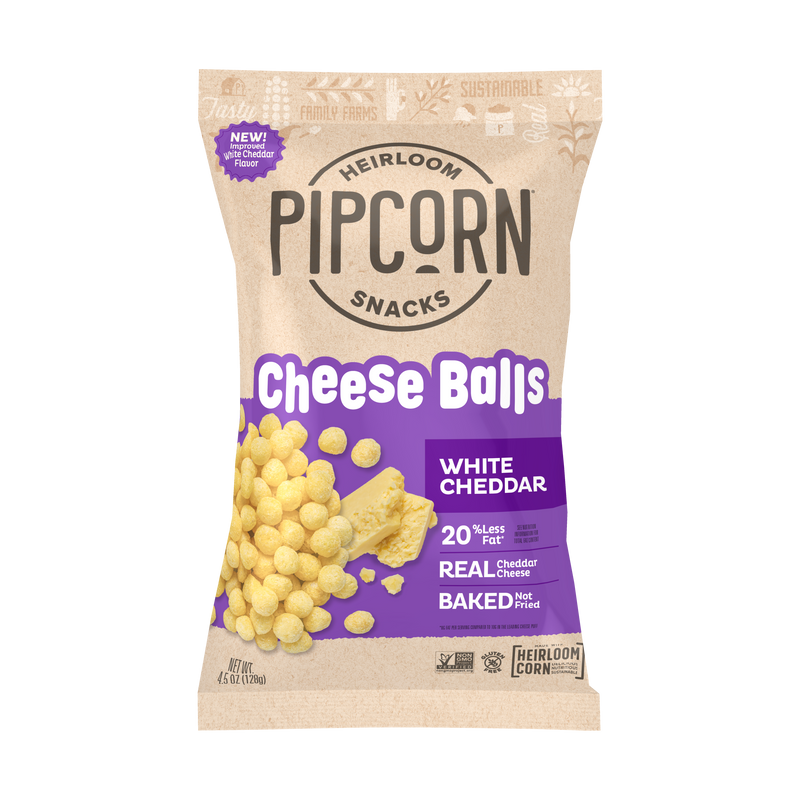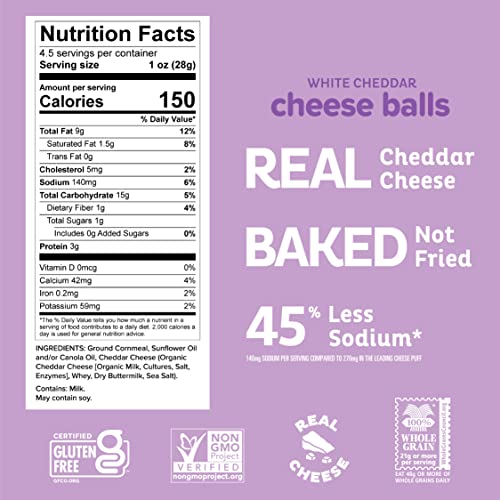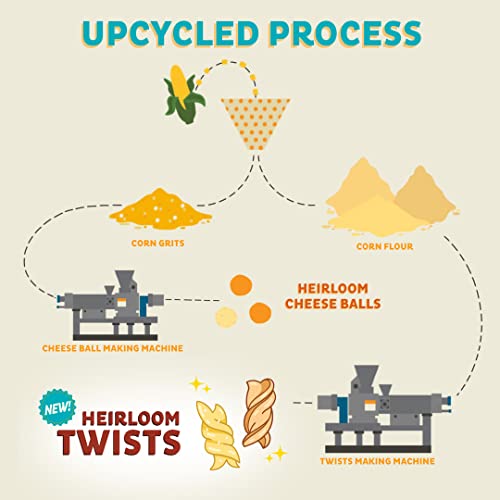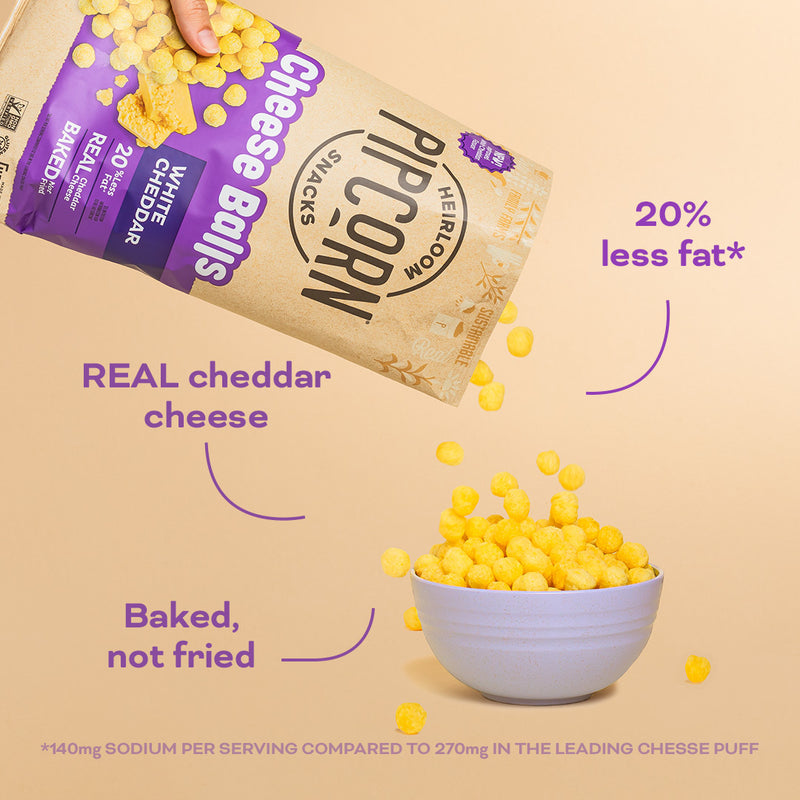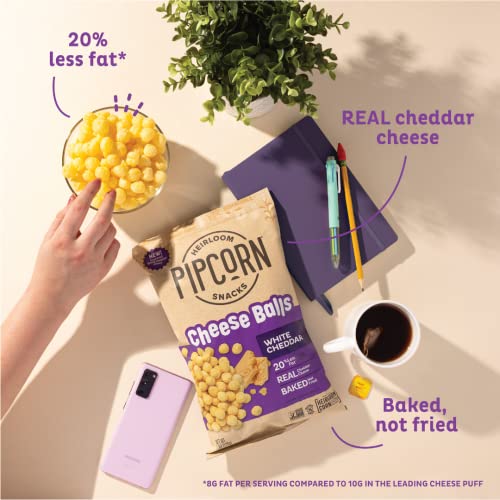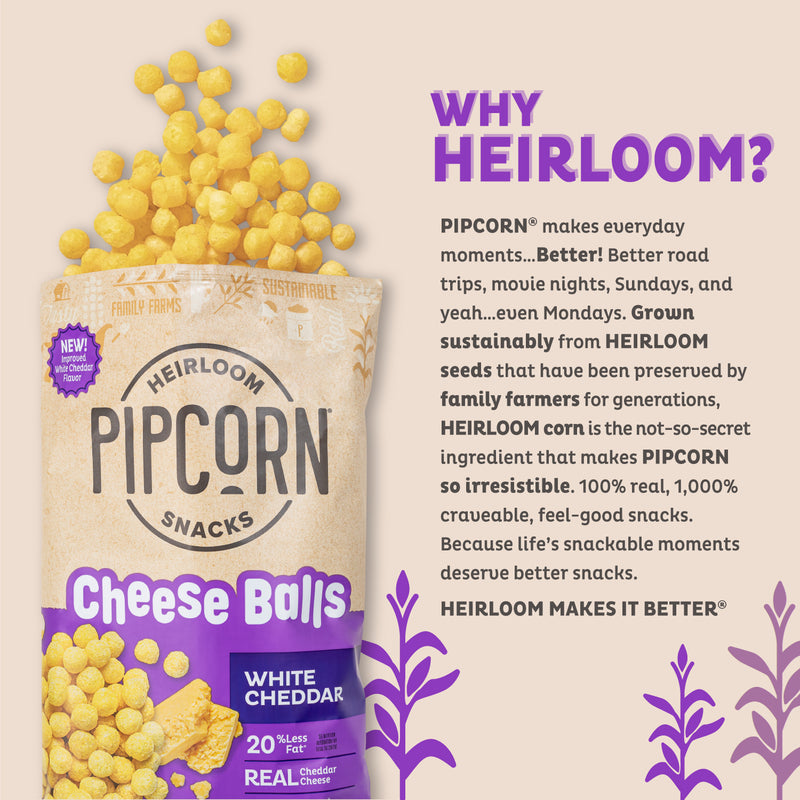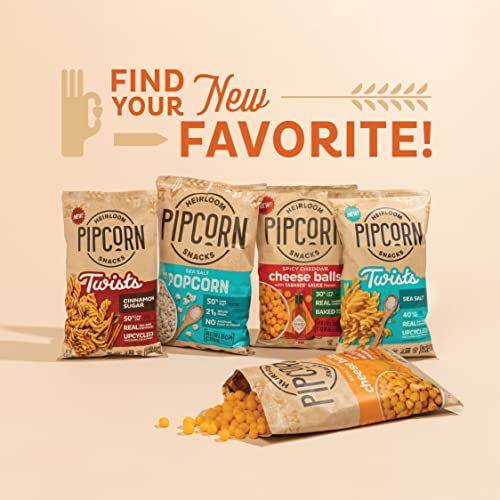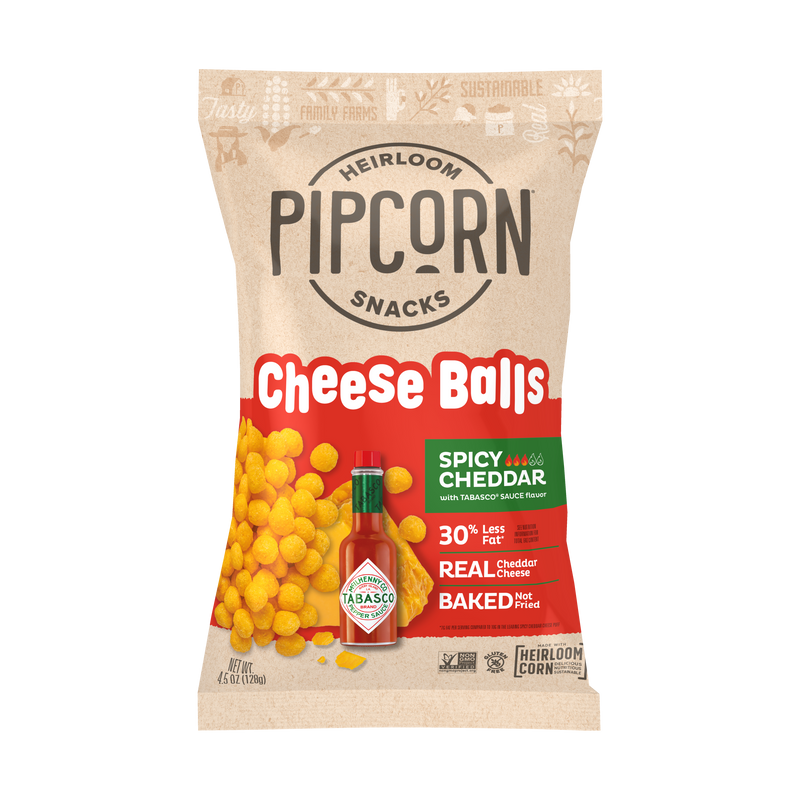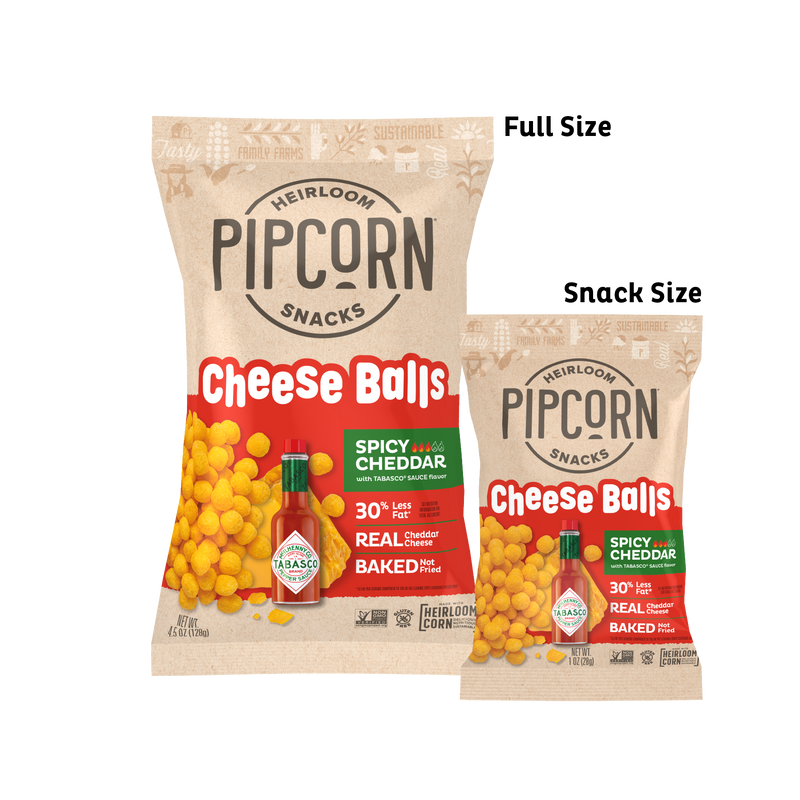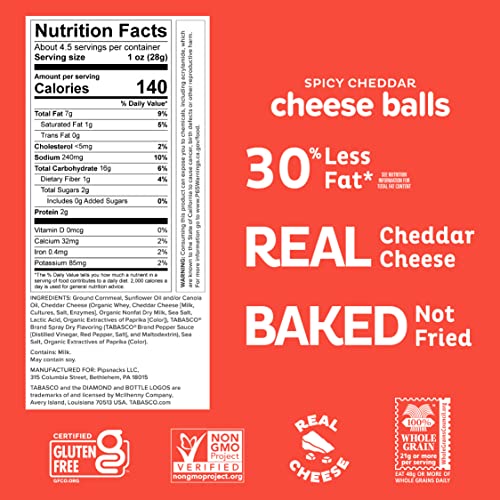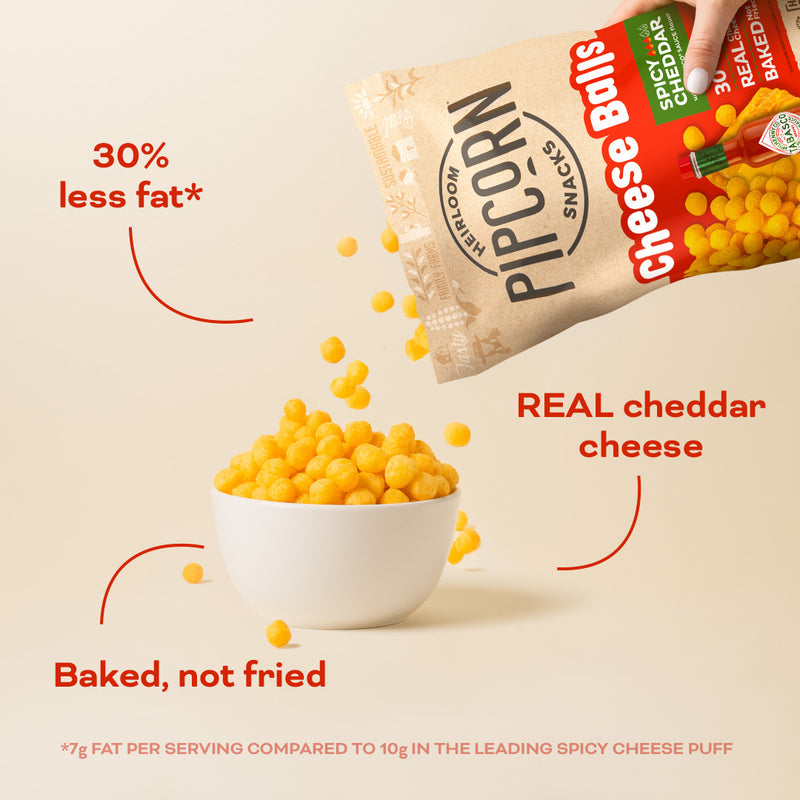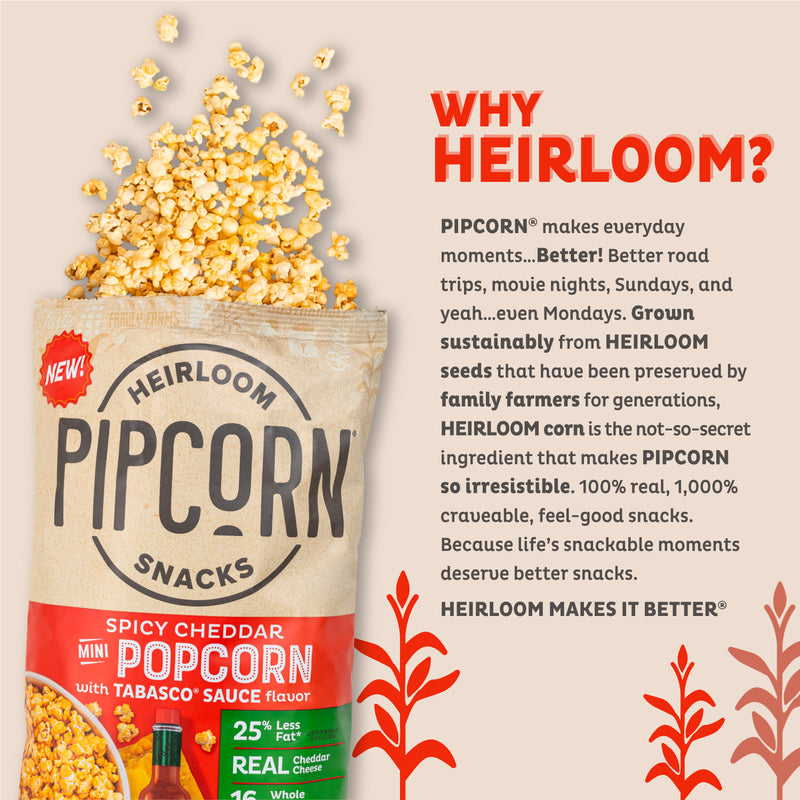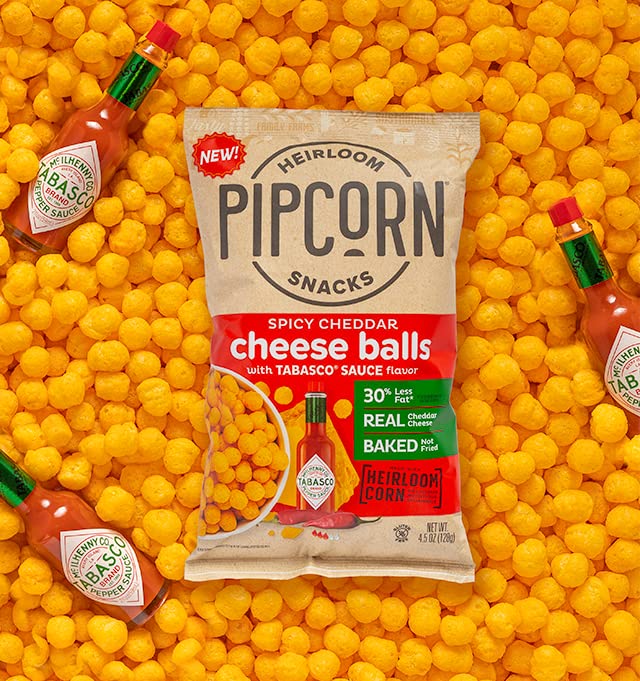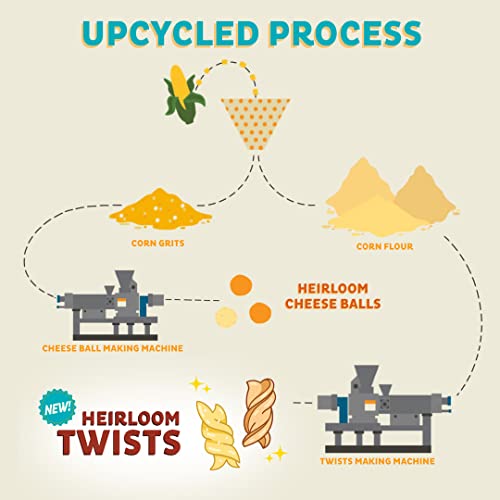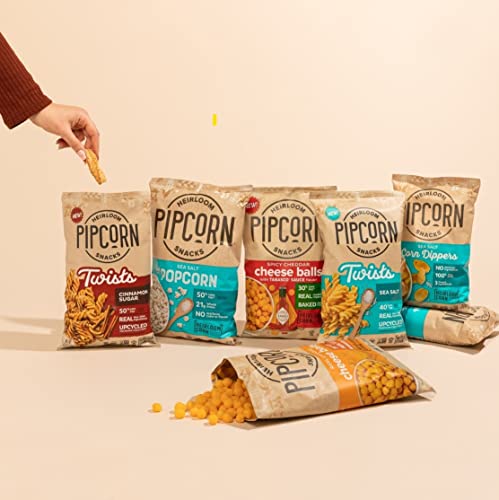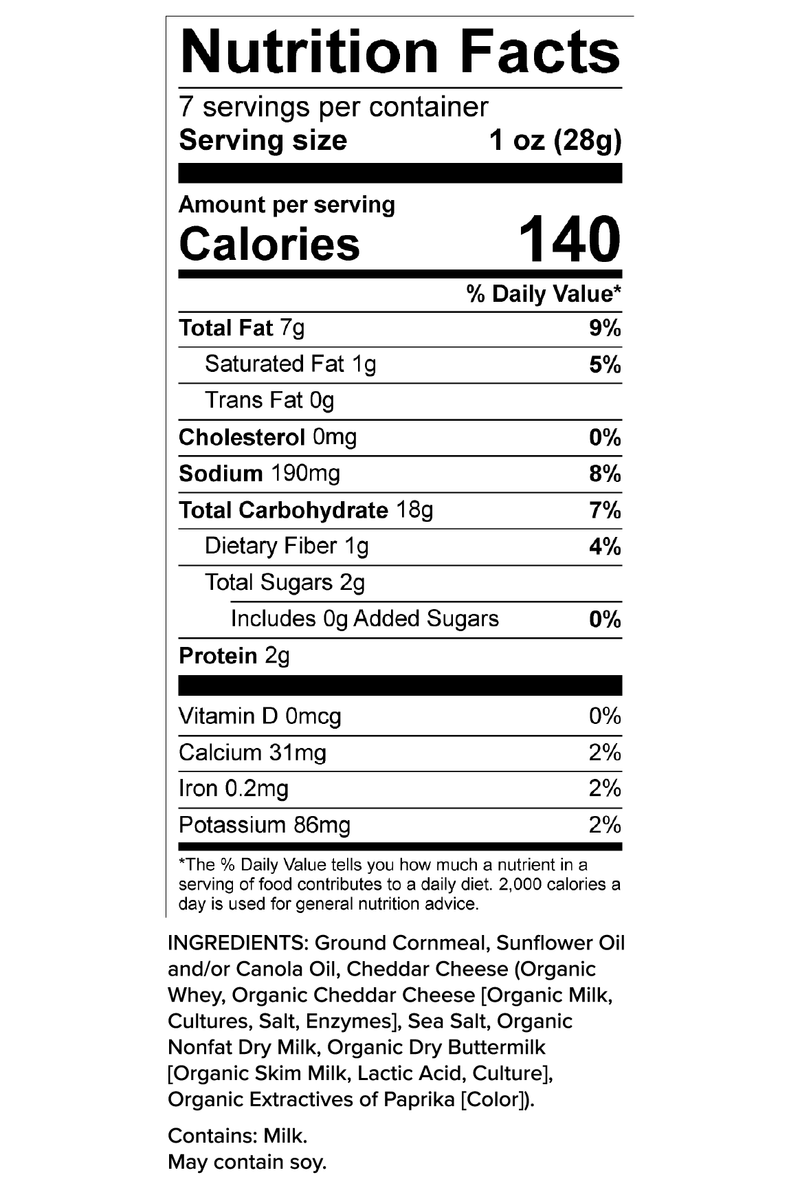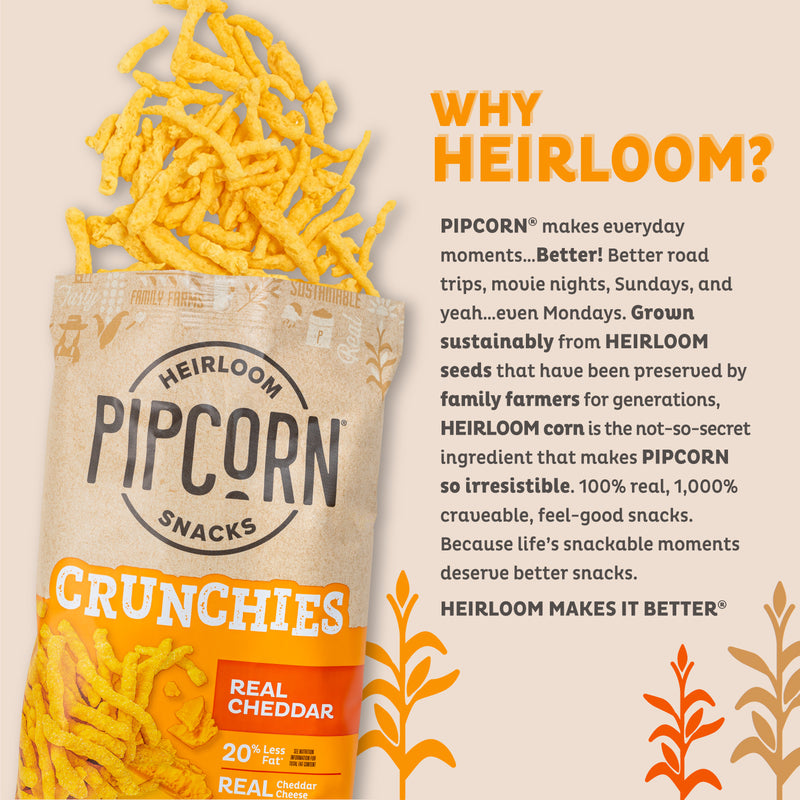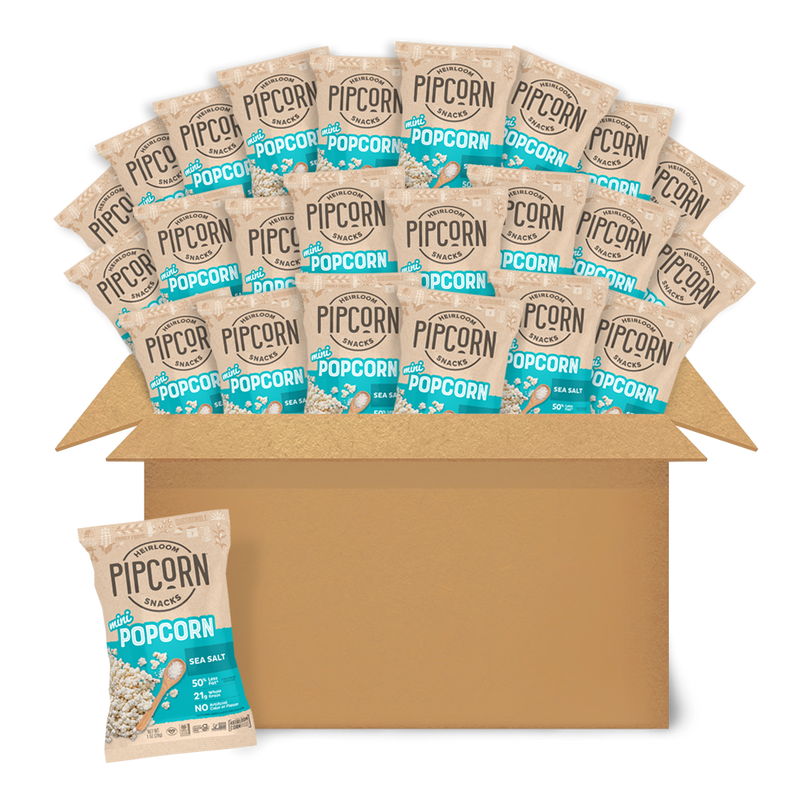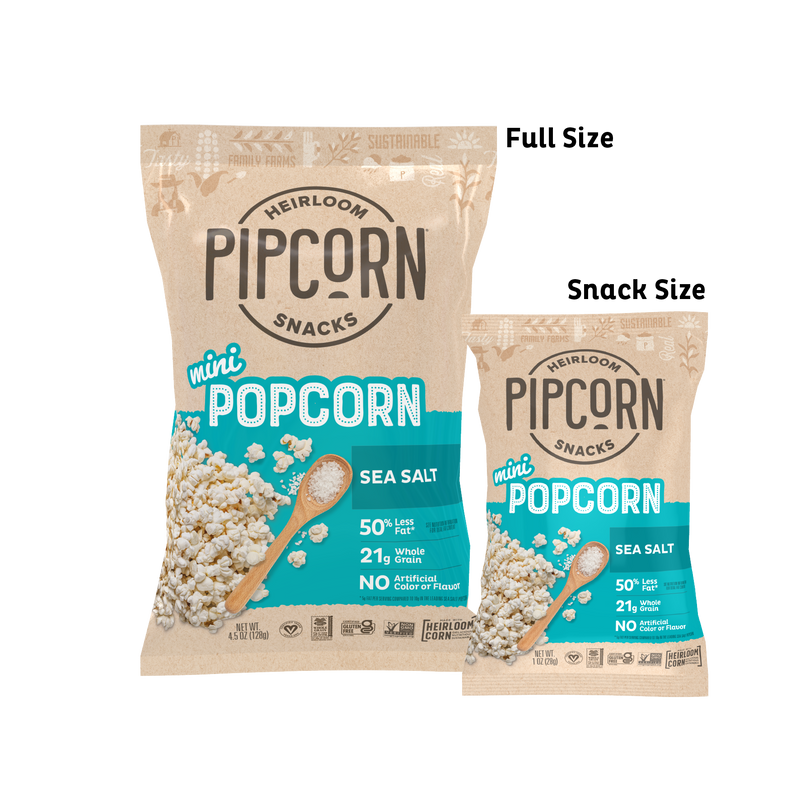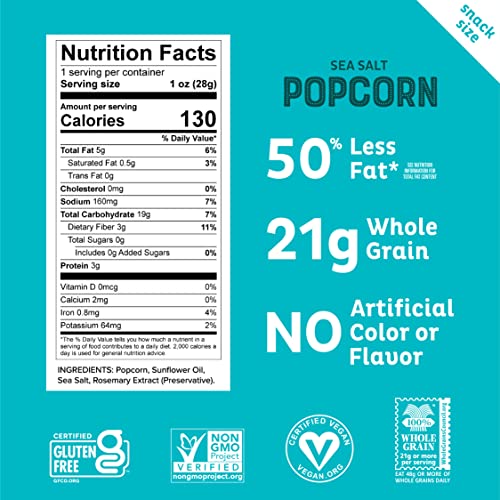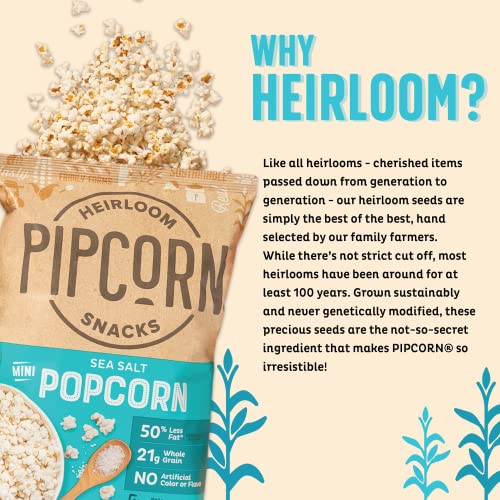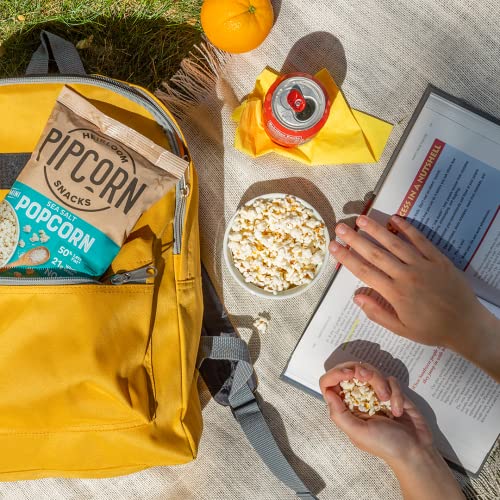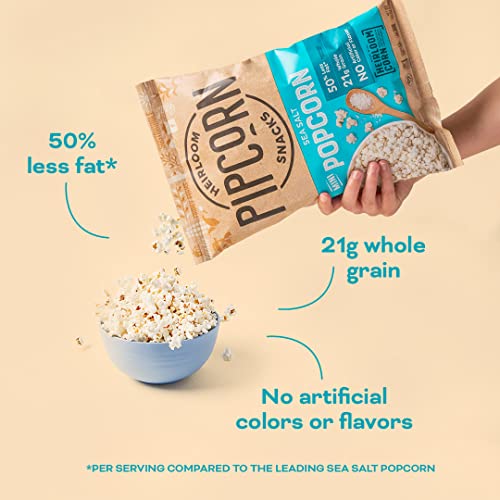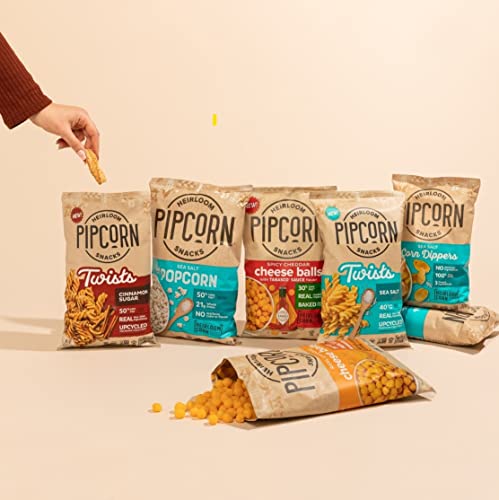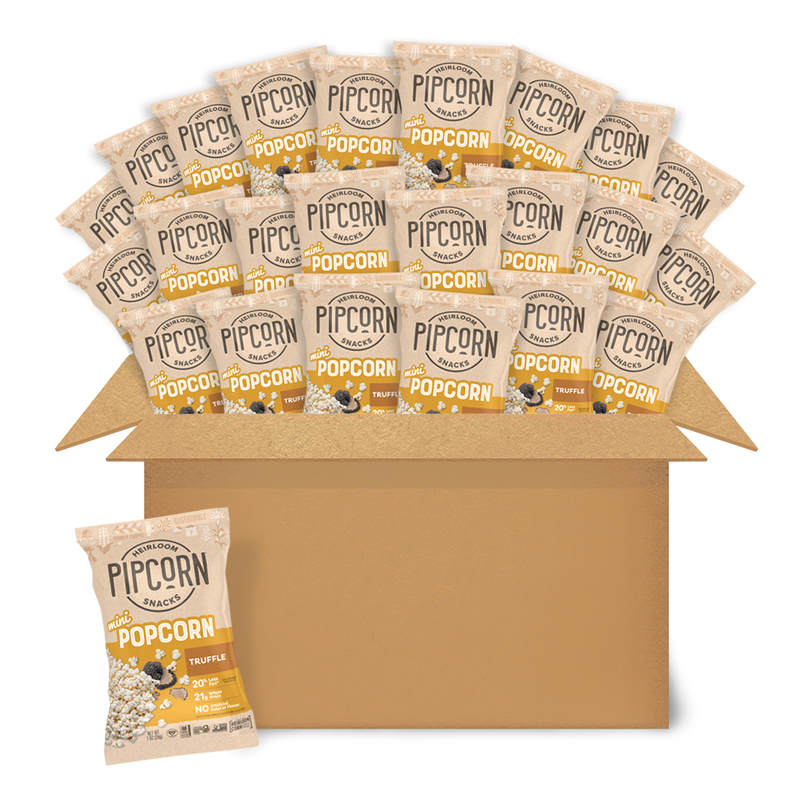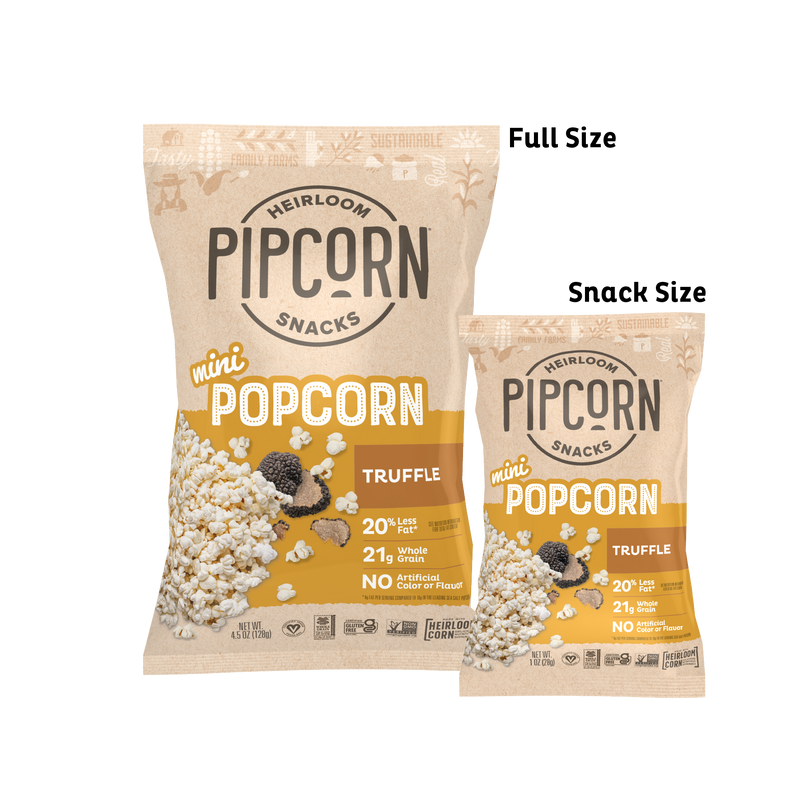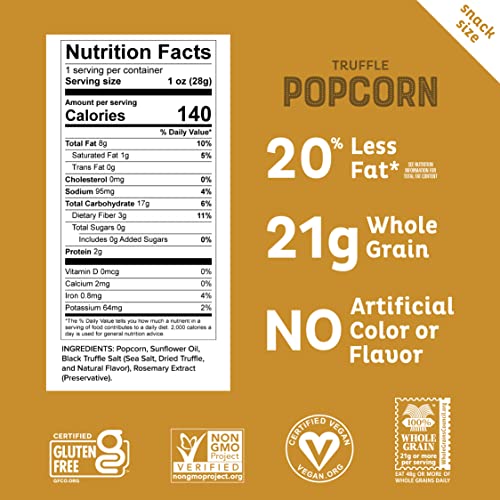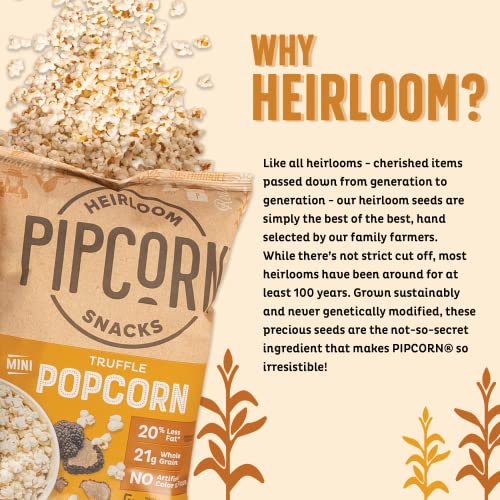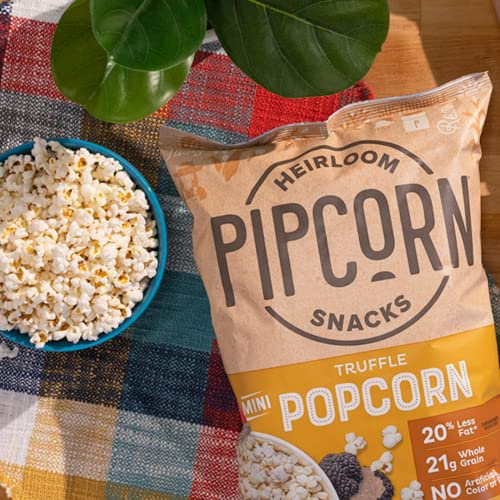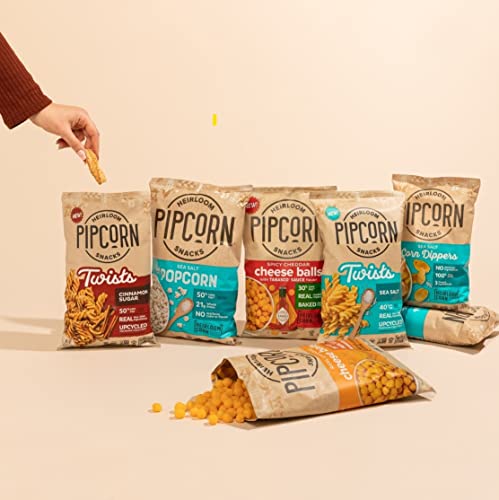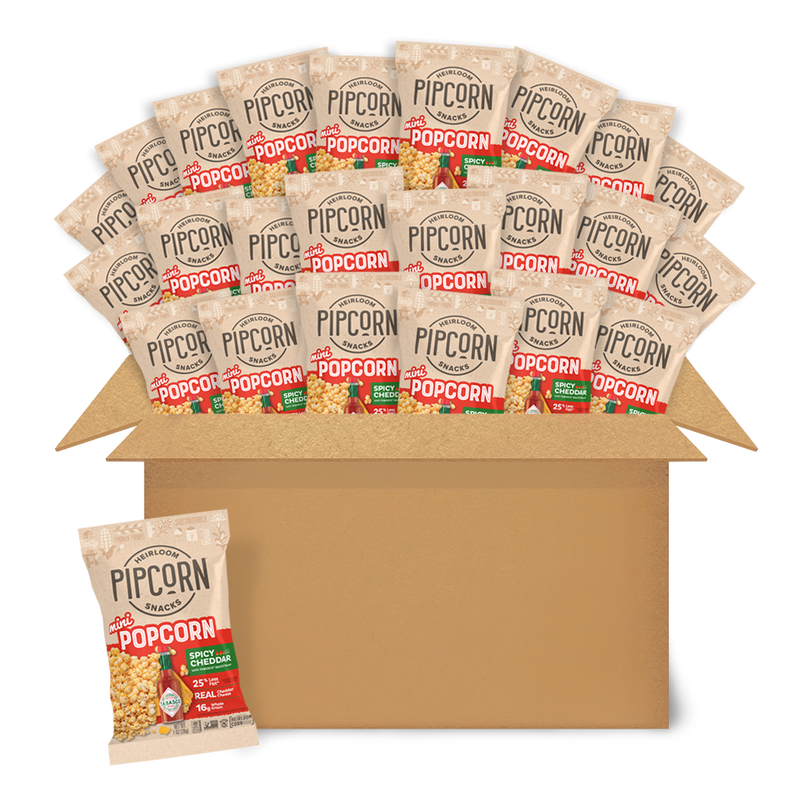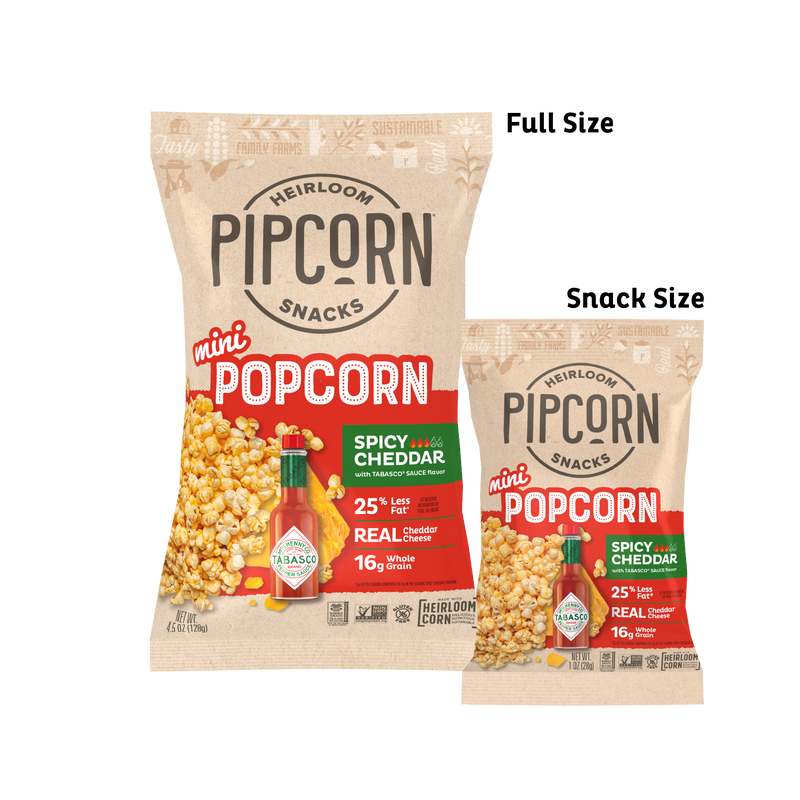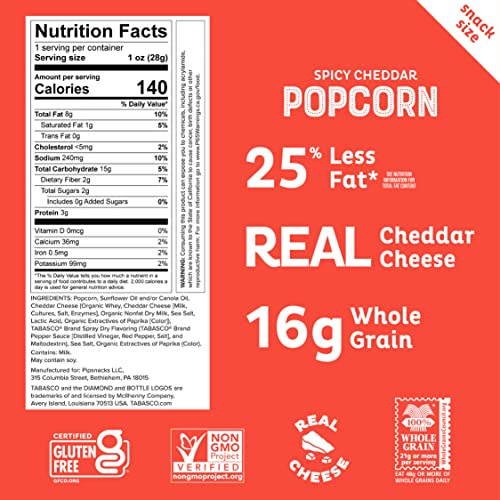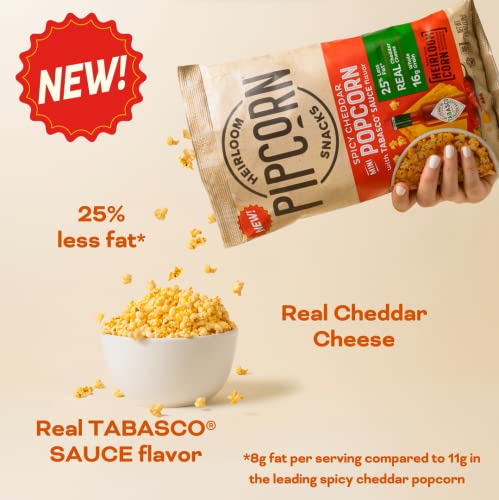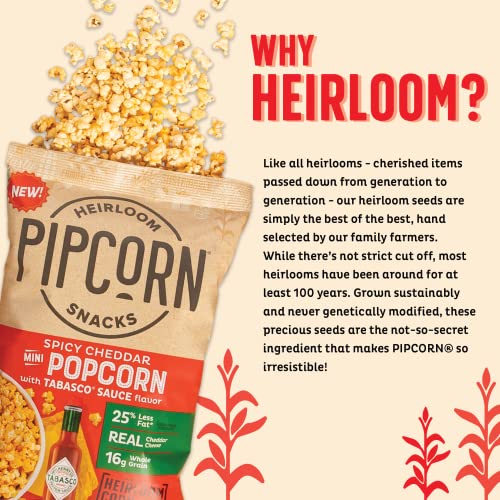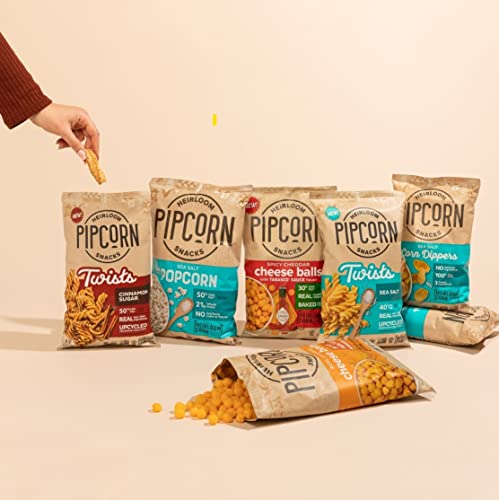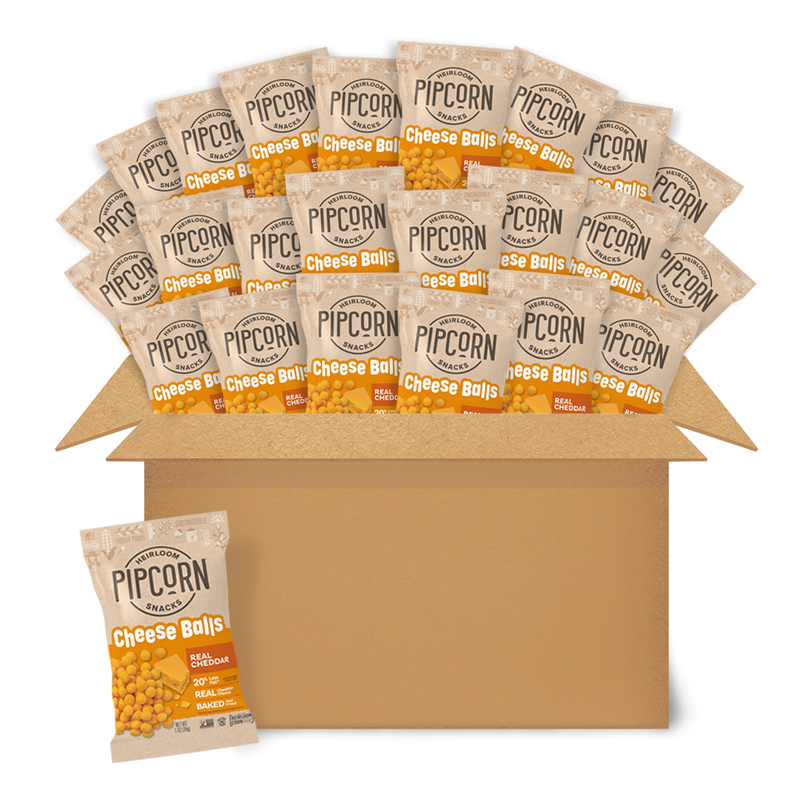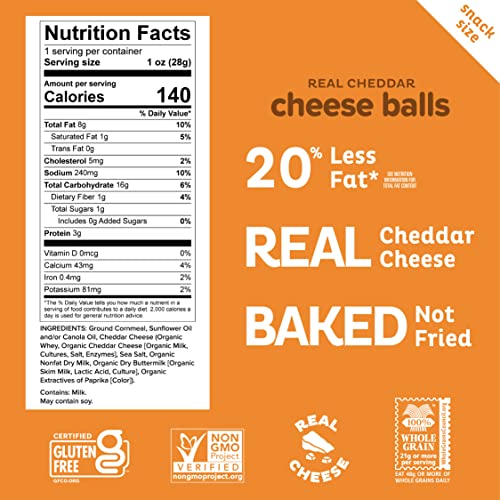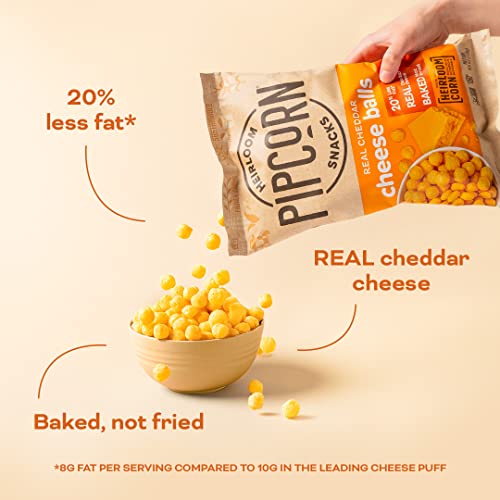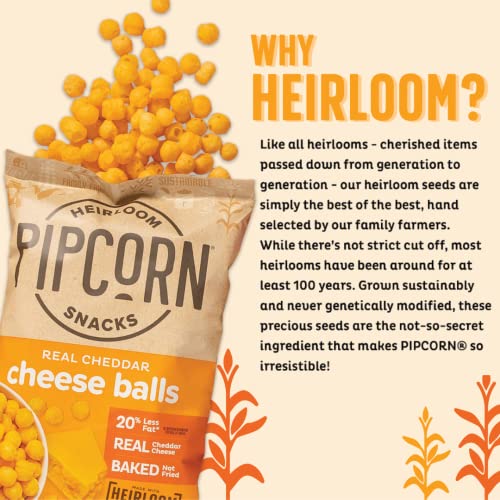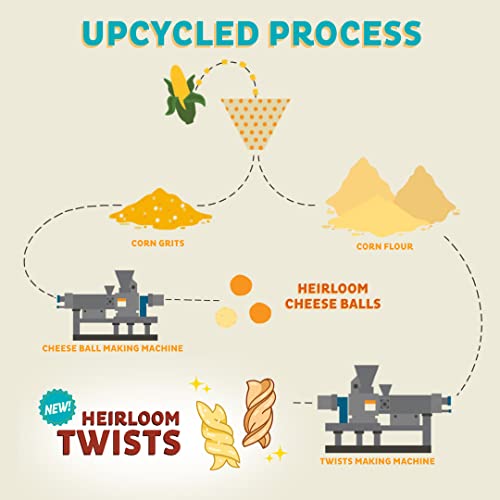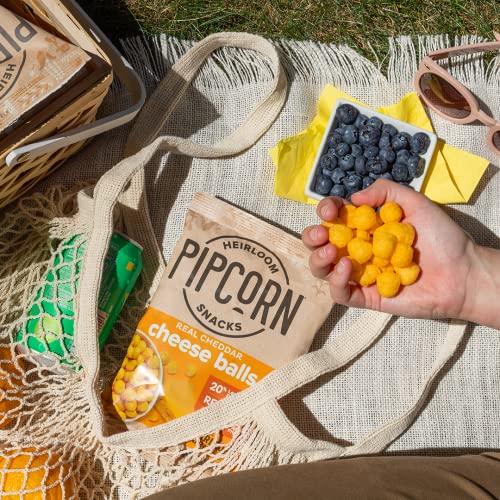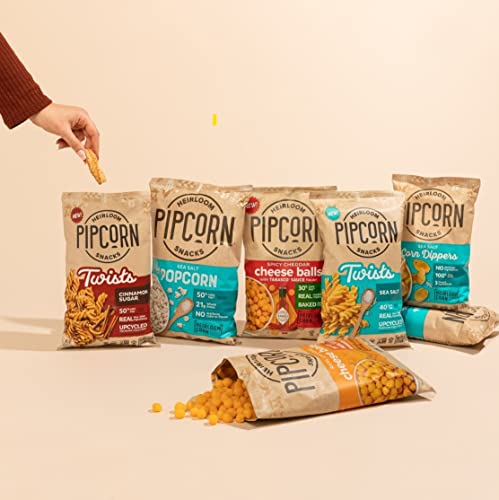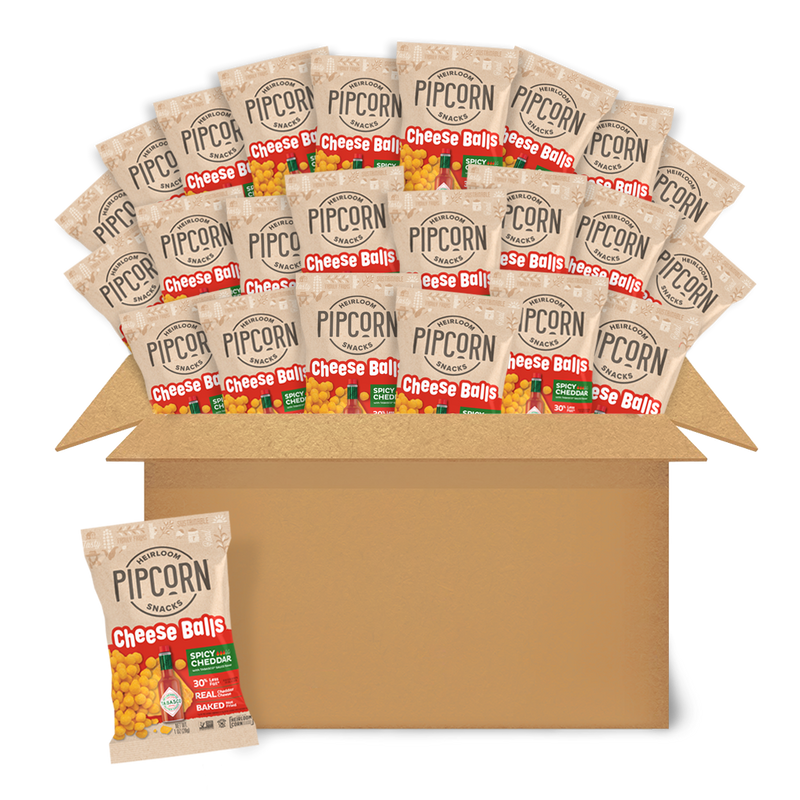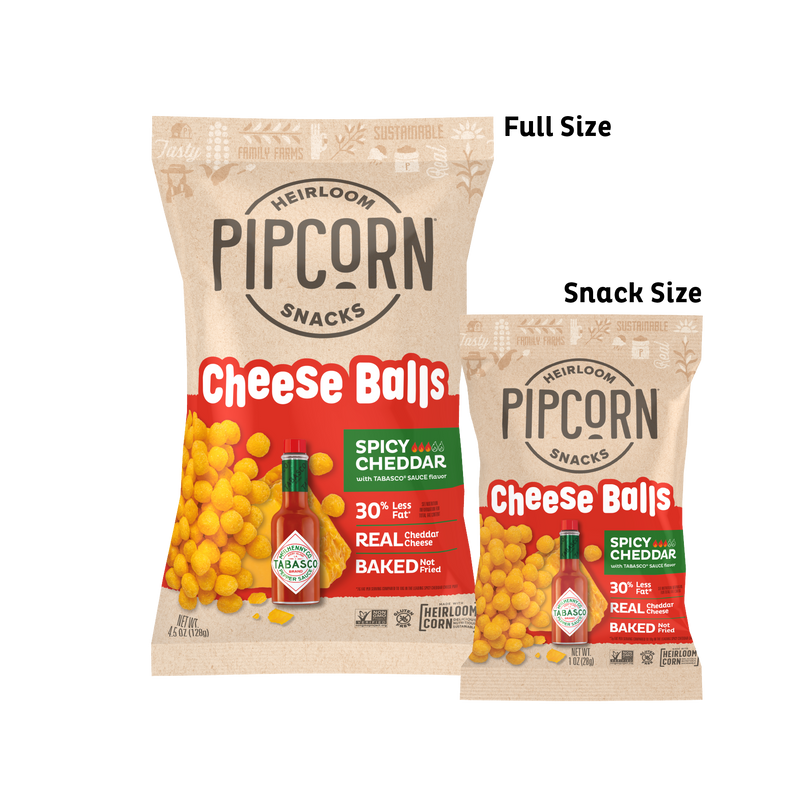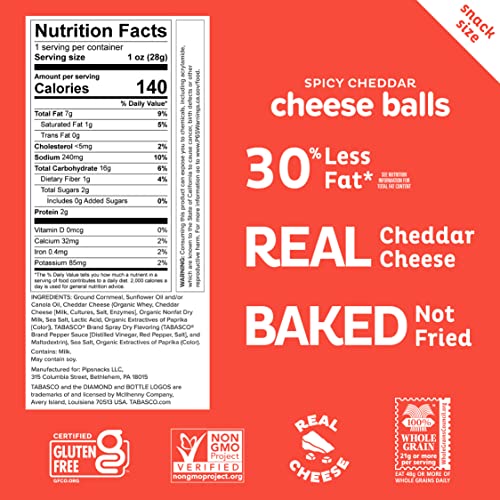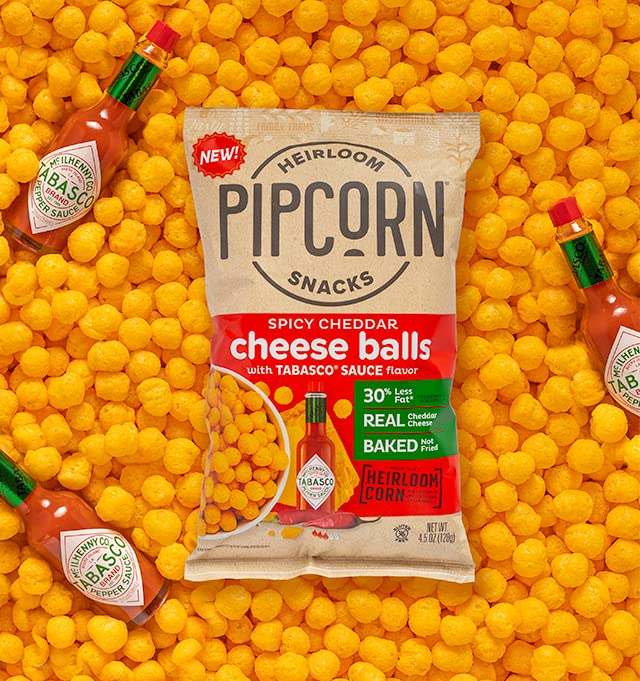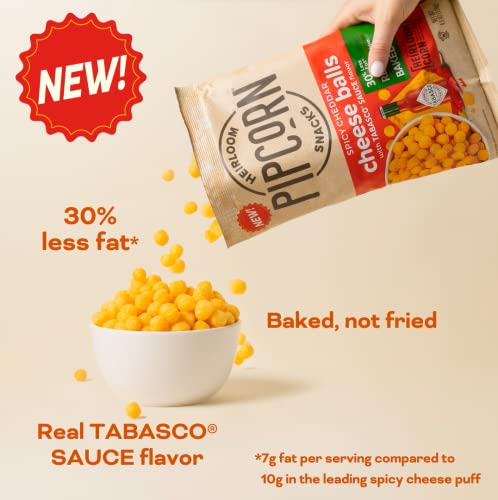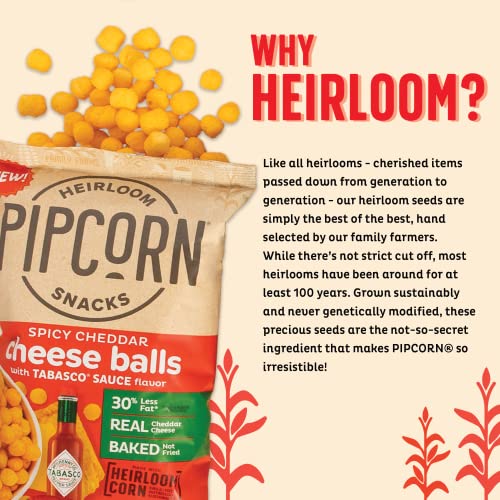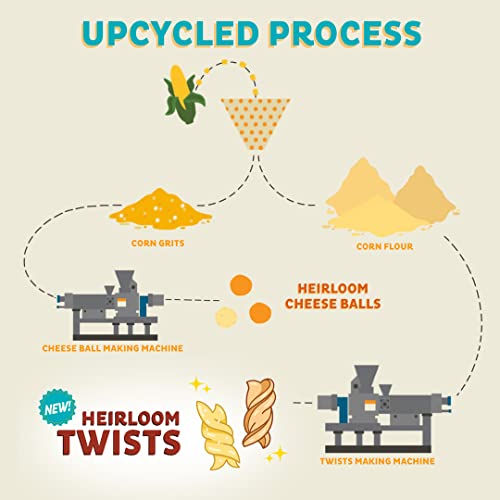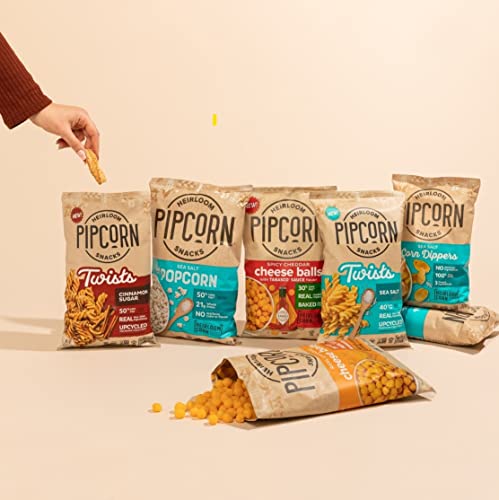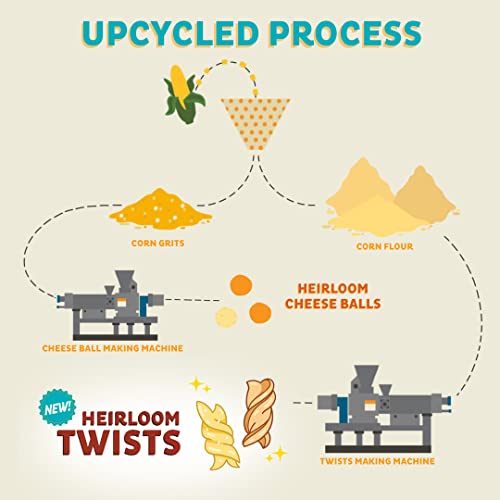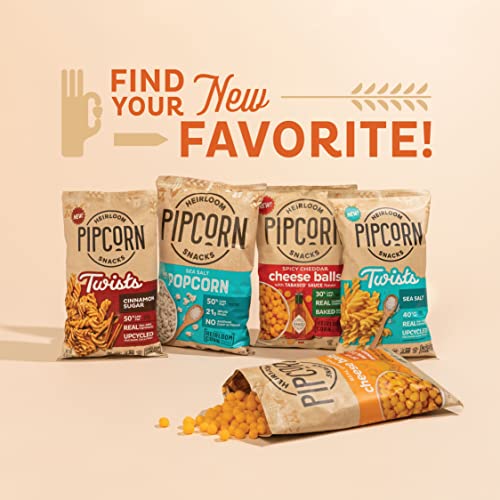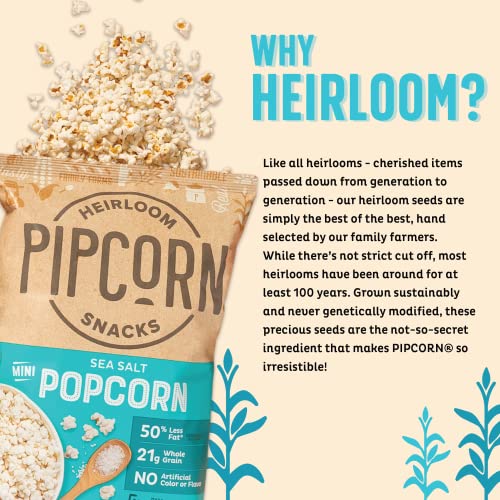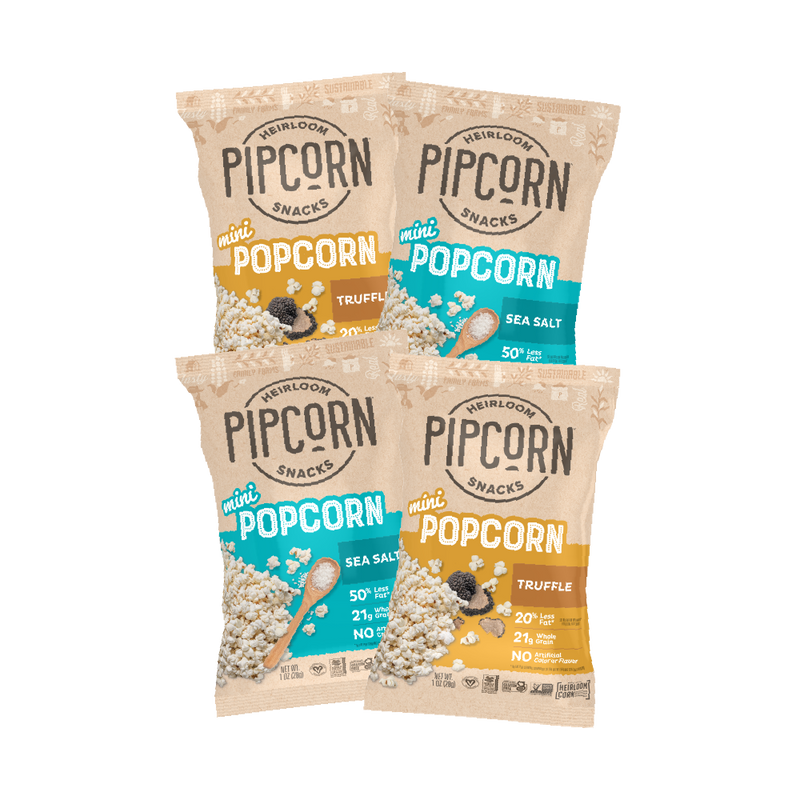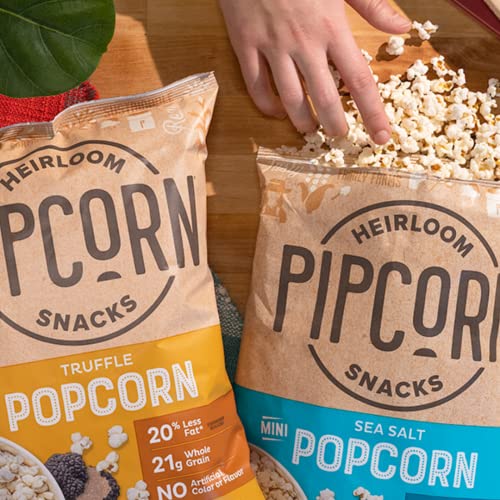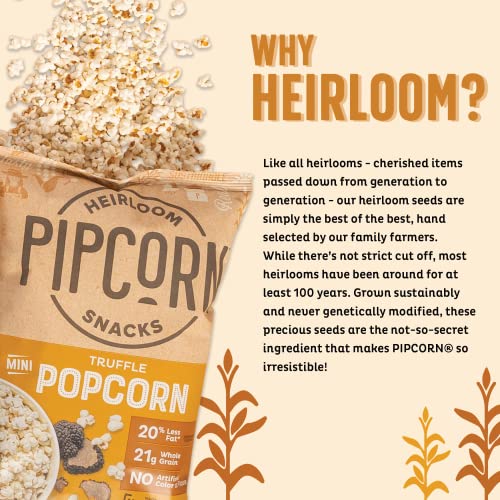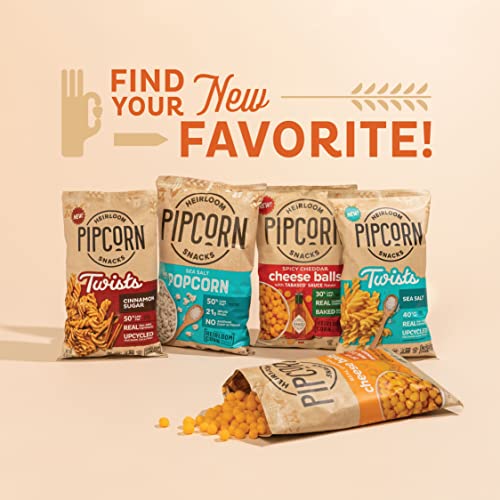 Fully Customizable
Subscription Builder
Snack Type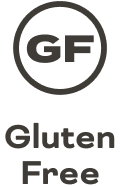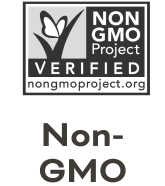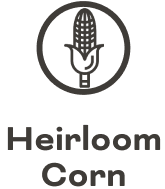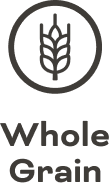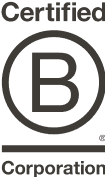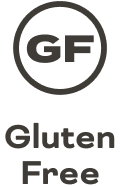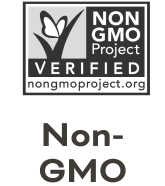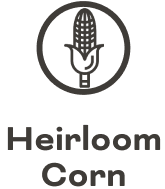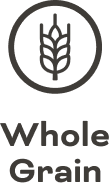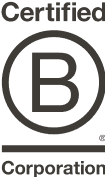 We're a text away
3-day notice
We send you a text when we start packing your next order
Change your order via text
Use our custom texting platform to swap, skip or cancel your next order
VIP concierge
Our support team is readily available to answer any subscription questions or concerns via text!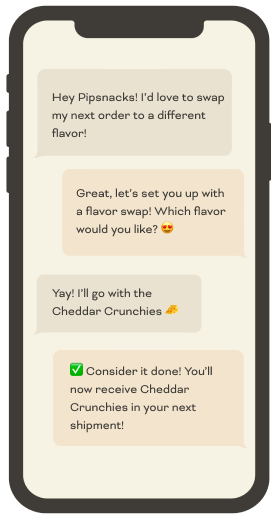 Questions?
Get the answers
FAQ
Popcorn - All flavors are dairy free and certified vegan. Even our Caramel Popcorn is made without dairy!
Corn Dippers - All flavors are vegan and dairy free.
Cheese Balls - All flavors are not vegan or dairy free.
Crunchies - All flavors are not vegan or dairy free.
Snack Crackers - All flavors are not vegan or dairy free.
Our products are made from heirloom corn that is Non-GMO Project certified. It is not certified organic, but the family farmers who grow it do use sustainable practices. All of our flavors are also free of preservatives and artificial flavors!
Our sunflower oil is non-GMO, refined and expeller-pressed.
You can make changes to your subscription (like skipping a week, swapping products, adding products, or canceling) in your account.
Peep the Pipsnacks community
Spotted in the wild!