Truffle Mini Popcorn Snack Size 24-Pack
$40.00 [24-1oz Snack Size Bags]





Spoiler alert: Truffle should never be confined to just haute cuisine. Which is why we decided to make an elevated popcorn for the people. Distinctive, savory flavor meets our sustainably grown, deliciously crunchy heirloom corn for a mindful snack that only tastes decadent. It's also non-GMO, gluten free, and perfectly seasoned, so that it gives you everything you're craving (and nothing that you aren't). Crunched your way to the bottom of the bag on the first open? That's okay, because Heirloom Makes It Better.
Contains: 24-1oz bags
Popcorn
Truffle Mini Popcorn Snack Size 24-Pack
$40.00
ADD TO A BUNDLE

Want to try more flavors?
Create your own sampler pack and choose your own adventure!
Spotted in the Wild!
Get a glimpse of the Pipcommunity.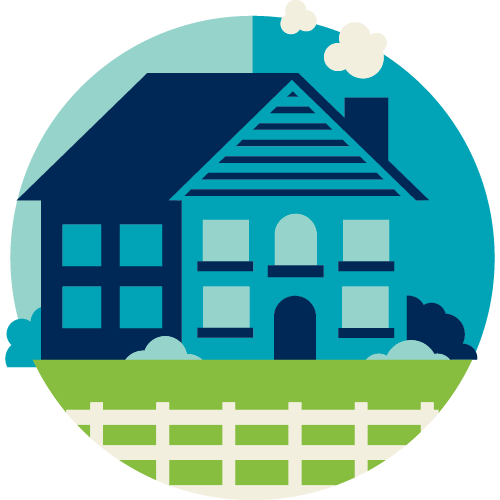 Great for the Whole Family!
3 clean, simple ingredients.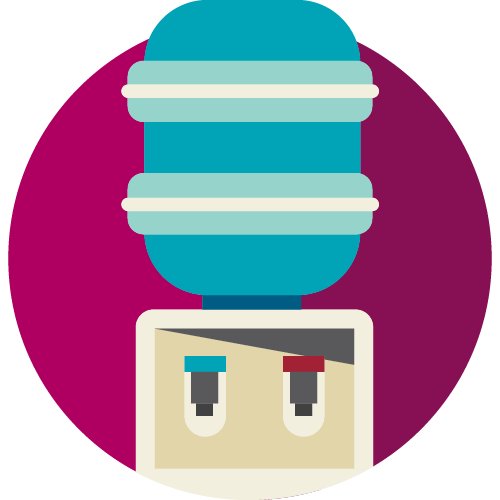 Great Office Snack
Whole Grain for long-lasting energy.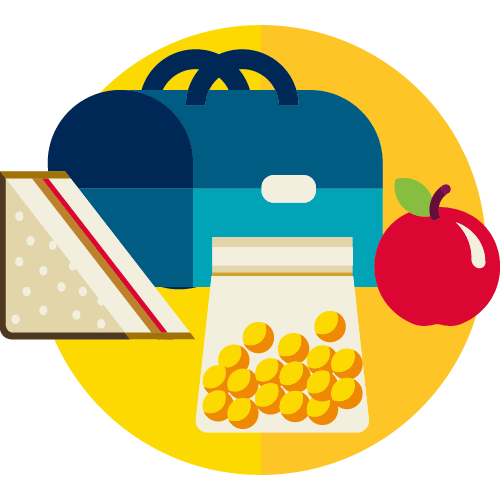 Great for School Lunches
Individual bags fit perfectly in lunch boxes.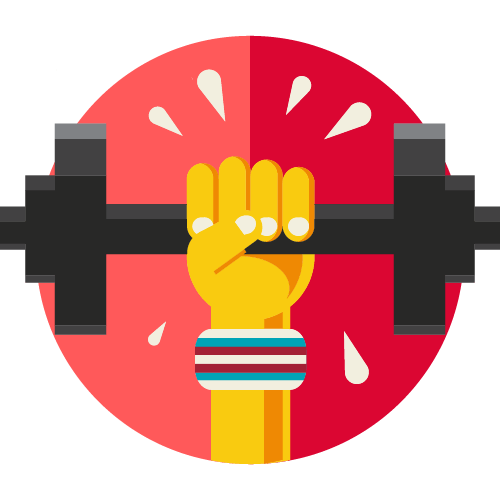 Great for Calorie Counters
40% less fat & 10% fewer calories than the leading salty popcorn.