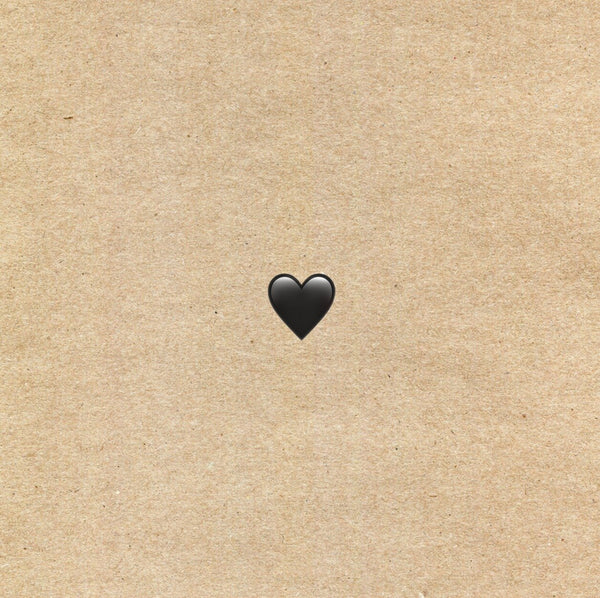 A Message from the Founders
Our hearts go out to the families of George Floyd, Breonna Taylor, Tony McDade, Ahmaud Arbery and the countless other families who have had loved ones brutalized or taken from them due to this country's horrific problem of racial injustice and police brutality, which disproportionately affects Black people. For the last few days, we've mostly been silent on social media. Like so many, we're angry, we're hurting and we're trying to do our part to dismantle the systemic racism that we and so many others deal with on a daily basis. 
For those of you that don't know, we are a family-owned business. Our family is mixed. We are Black, we are White, we are Chinese and we are Queer. The world we operate in isn't made for us. We don't look like most of the people we sit in meetings with. Frankly, we weren't supposed to make it this far, yet we are here—primarily due to extraordinarily hard work.
We aren't talking about the hard work we've put in, but the hard work of our parents and their parents and their communities and the generations who came before us. People who, in the face of adversity and discrimination, kept going in the hopes of equality and a better future. People who had to work harder for opportunities just to find themselves ignored, diminished, humiliated, disrespected or attacked, and yet never gave up. This is the hard work needed to make lasting changes. In the face of adversity, we must keep going. All of us, together.
Our actions must always be made with a goal in mind, they must be intentional, not reactive or transactional. So while we continue to donate and volunteer our time, we are also putting together a more robust plan to formalize our actions. This will allow us to make a lasting impact, not just today, but for years to come. The goal of our plan is to lift others up the way our families, mentors and customers have lifted us up and to provide more opportunities and access for our communities. Stay tuned. In the meantime, take care of yourselves and each other. This is your chance to change the world. Do something.
– Jen, Jeff and Teresa